Spribe emerges as a recent entrant in the iGaming industry, displaying a strong dedication to delivering games that are verifiably fair to players. Within its development studio, it has excelled in crafting a collection of online casino games that possess both simplistic concepts and remarkable excitement, offering a distinct and unparalleled experience.
Read our comprehensive Spribe Gaming review to learn more about the history of the provider, its innovations, the types of games it works on and what titles are known to be the most popular.
---
Best Casinos Offering Spribe Games
As one of the industry's leading developers, Spribe has established collaborations with dozens of online casinos. Don't worry, there is no need to check each gambling platform manually. Below, we have prepared a list of the best Spribe casino sites. So go check it out, choose your casino and get ready for an exceptional gaming experience as you explore the innovative and engaging titles crafted by Spribe.
---
About Spribe Gaming Software Developer
Spribe is an innovative and dynamic company that specializes in the development of captivating iGaming products and casino games. Founded in 2018 and headquartered in Kyiv, Ukraine, the company is committed to delivering a truly unparalleled and immersive gaming experience to players. Spribe's game range stands out from others due to its innovative elements and engagement tools, such as multiplayer options and social components.
| | |
| --- | --- |
| Official website | https://spribe.co/welcome |
| Licensed by | MGA, UKGC, Gibraltar Gaming Commission and 15 more jurisdictions |
| Game types | Turbo Games, Poker & Skill Games |
| Country | Ukraine |
| Launch date | November 2018 |
| Games count | 14+ |
| Number of casinos using it | 30+ |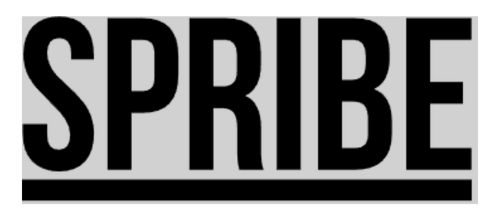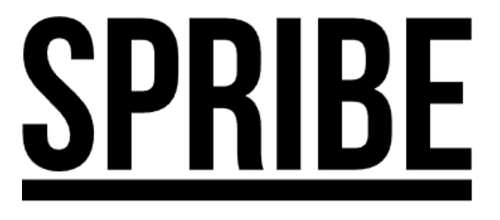 The Story Behind Of The Developer
Spribe Gaming was founded in November 2018 and managed to establish a significant partnership with Adjarabet, the biggest Georgian online casino. In January 2019, the casino software developer reached a major milestone with the launch of their flagship game, Aviator. Building on its success, Spribe expanded its offerings in April 2019 by introducing P2P Games, providing players with exciting player-versus-player interactions.
The company continued to evolve in May 2019, releasing its first batch of Turbo Games. These fast-paced and thrilling games added another dimension to Spribe's diverse portfolio. November 2020 marked another significant milestone as Spribe expanded its game selection to include Poker, broadening its appeal to a wider audience.
The company continued to evolve in May 2019, releasing its first batch of Turbo Games. These fast-paced and thrilling games added another dimension to Spribe's diverse portfolio. November 2020 marked another significant milestone as Spribe expanded its game selection to include Poker, broadening its appeal to a wider audience. To further establish their credibility and ensure regulatory compliance, in 2020, Spribe obtained licensing from both the MGA and the UKGC.
Spribe Gaming ensures the utmost security by meeting all essential criteria for software provider. With robust encryption, secure payment processing, and strict data protection measures, they prioritize the confidentiality and integrity of user information. To further establish their credibility and ensure regulatory compliance, in 2020, Spribe obtained licensing from both the MGA and the UKGC.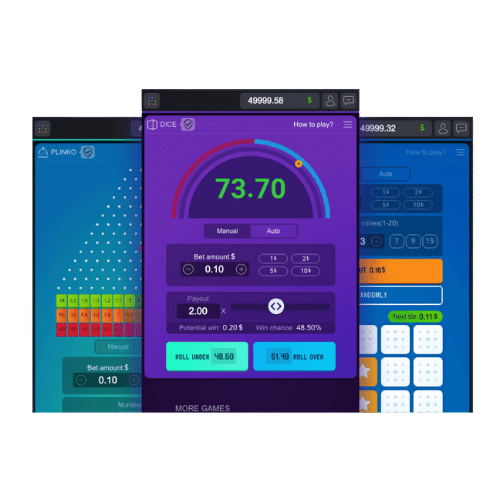 Spribe Innovations
Spribe is among the pioneering gaming software developers who have successfully recognized the immense possibilities offered by curve crash games. An exemplary demonstration of this concept is their game called Aviator, which enables players to cash out their earnings prior to a crash event.
Moreover, Spribe Gaming has taken its games to the next level by incorporating a social gameplay component. With the capability to accommodate over 2000 bets simultaneously, its gaming titles facilitate access to a chat room where players can engage in communication. This innovative feature introduces a social dimension to online gaming, a facet that only several providers have truly embraced.
---
Different Types Of Games From The Provider
Given that Spribe Gaming casino prefers quality to quantity, the studio is mainly focusing on a few types of casino games. Notwithstanding that each option is exclusive and has its unique theme, the catalogue can be divided into three main game categories.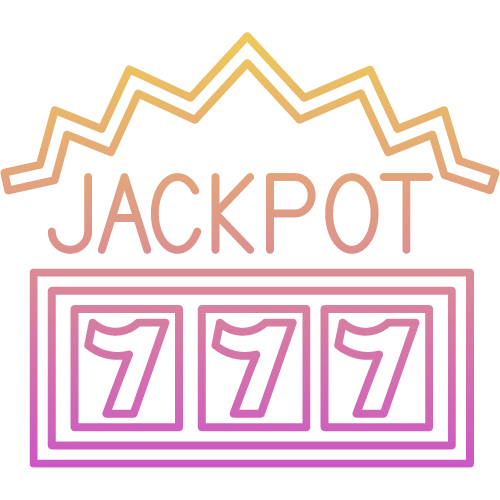 Progressive Jackpot Slots
The Spribe studio offers a variety of slots that feature an engaging element known as a progressive jackpot. This unique jackpot concept entails the final payout amount increasing in proportion to the number of moves made. To claim a larger payout, players are required to refrain from withdrawing any winnings from previous moves until the final round. In the Spribe catalogue, games like Mines, Goal, Hilo, and more include the option to win the progressive jackpot.
---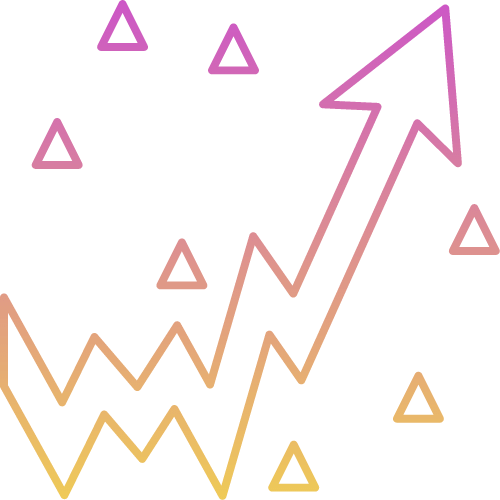 Crash Games
The concept of crash games requires the player to cash out before the multiplier on the simple curve reaches its peak. The longer you stay in the game, the bigger prize you will get. But, the termination point is determined by the Random Number Generator (RNG), so it can happen at any time during the round. Such games are popular, as they allow for instant wins. As of now, Spribe offers only one crash game called Aviator.
---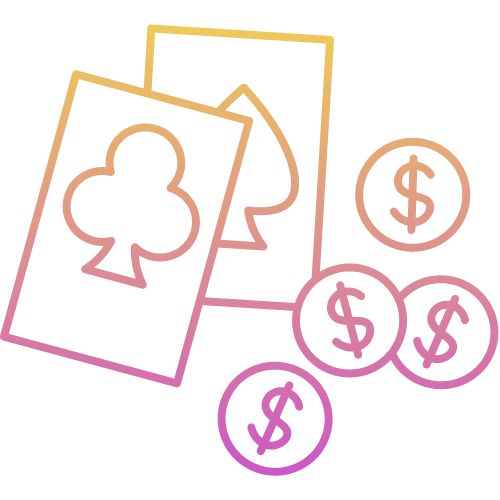 Poker Games
Spribe game collection features the world's most renowned card game, which is also the most widely played. The studio provides both traditional variations of the game, including Hold'em and Omaha. Regardless of your preferred version, each of them offers an advanced tournaments module and a comprehensive reporting system, enhancing your gambling experience.
---
Most Popular Spribe Games
The studio offers a considerable range of exciting mini-games that can accept over 2000 bets simultaneously. The outcome of each game is determined by a Provably Fair Technology, which guarantees fair odds of winning. Even though the outcomes are all random, with the use of right Spribe hacks for online gambling, gamblers may manage their bankrolls more wisely. Now, let's have a close look at the most renowned games created by Spribe.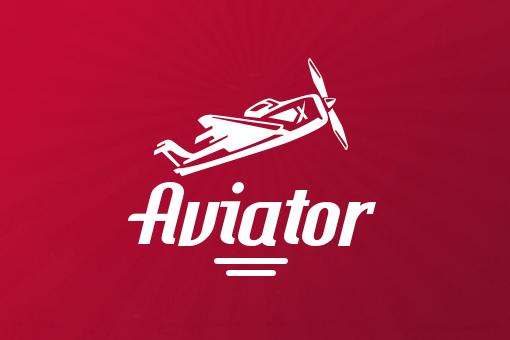 Aviator
One of the most popular crash games on the market, was released by Spribe in 2021. The gameplay features a graphic and a line with the plane leading it. The player's task is to place a bet and wait until the plane starts to fly, and press the "cash out" button before the plane crashes. Aviator allows you to put two bets to increase the of winning, see the live statistics of previous rounds, and even interact with other players through live chat or participate in the tournaments.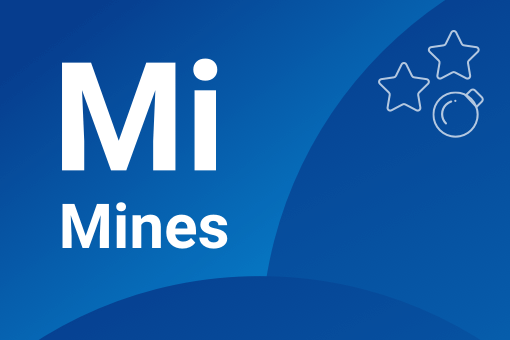 Mines
In Mines by Spribe Gaming, the playing field consists of 25 identical squares that hide either stars or land mines. The objective is to uncover as many stars as possible without triggering any mines. Each revealed star leads to increased winnings. The player has the option to cash out their earnings after each successful guess. Furthermore, the game offers an autoplay feature, allowing the player to personalize different settings.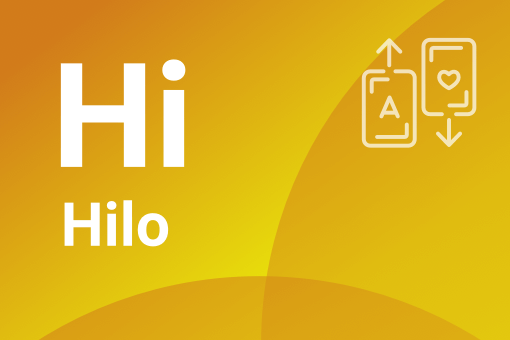 Hilo
Hilo is an expeditious betting game that involves players predicting whether the next card will be higher or lower than the current one. In Spribe's rendition of this widely enjoyed and straightforward game, an additional element of amusement is introduced by presenting three consecutive cards instead of just one. To commence the game, the player must initially make a prediction by selecting either the "high or same" or "low or same" button. Subsequently, they are required to choose one card out of the three presented in order to make an accurate guess.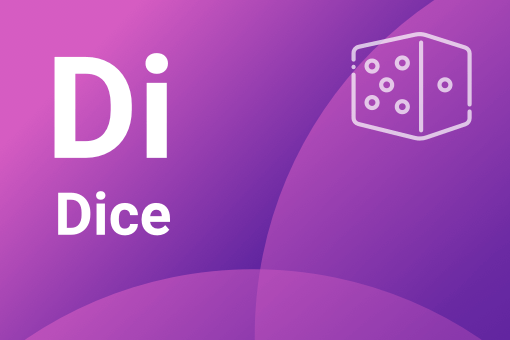 Dice
The objective of this fast-paced wagering Spribe game is to predict whether the dice will result in a number higher or lower than the selected number. To enhance the gaming experience, players have the ability to adjust the win chance, thereby customizing the payout.
Spribe's implementation offers a wide range of potential outcomes, spanning from 0.000 to 99.999.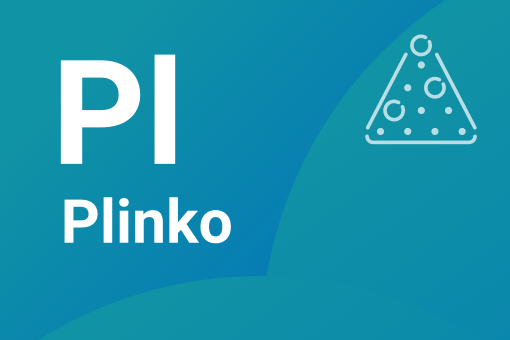 Plinko
Inspired by an American TV show, The Price is Right, the Plinko game features uncomplicated game mechanics – by pressing one of three coloured buttons, a disc descends from the top of the board, encountering pegs along the way and ultimately landing on a coefficient at the bottom, which multiplies the bet. Players have the ability to adjust the number of pins, thereby determining the game's difficulty level.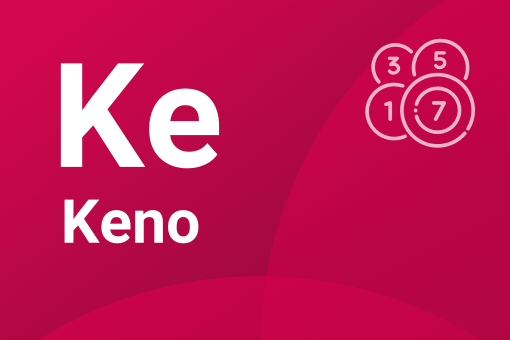 Keno
Keno is a straightforward yet highly lucrative Spribe game that draws inspiration from lottery strategies. In this game, gamblers have the opportunity to select 10 out of 36 numbers, similar to lotteries. The objective is to match the chosen numbers for a chance to win. The more numbers you match, the greater your potential rewards, with the possibility of winning up to 100 times your stake. The minimum stake in Keno is $0.1, while high rollers can wager up to $100.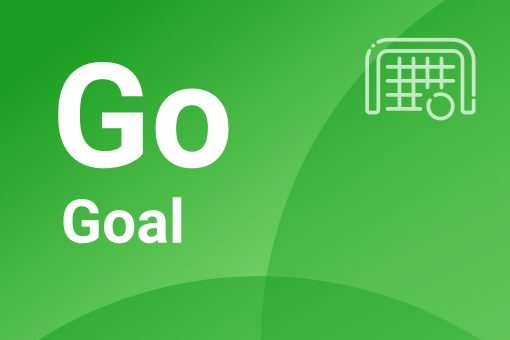 Goal
Spribe Goal is a remarkable online casino that was released in June 2021. The objective of this game of luck is to reach the end of the field and successfully score a goal. Each line represents a progression in the game. Among the five available lines, there is a bomb hidden within each one, and the player needs to correctly identify the safe path. Furthermore, the player has the option to cash out and claim their winnings after each correct guess.
---
Spribe Games RTP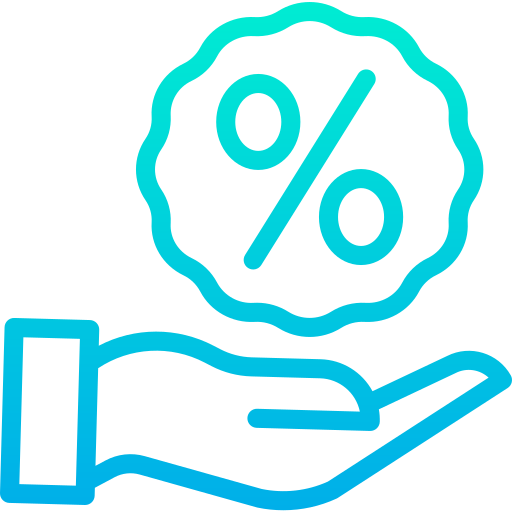 One of the key factors that make the Spribe slots online casino software developer stand out among its competitors is its impressive Return-To-Player rates, ensuring that punters have a fair chance of winning while gambling online.
Take, for instance, the highly popular Spribe game Aviator. With an RTP of 97.3%, gamblers can expect a high probability of winning and substantial payouts. Another noteworthy game is Dice, which features an RTP of 97.6%. Moreover, its game Hilo has an RTP of 97.5%, while the Crash game comes with an RTP of 95.5%.
These numbers demonstrate that this casino software developer places a significant emphasis on providing its gamblers with fair and rewarding gaming experiences.
---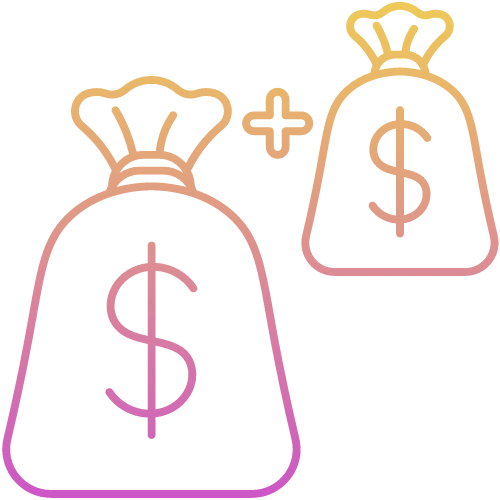 Spribe Casino Bonuses
The Spribe games do not feature typical bonus options such as free spins, wilds, or scatters, instead, they predominantly offer multipliers. For instance, in HotLine, players have the potential to win up to 600x their initial bet. Additionally, in Keno, gamblers can receive complimentary bets based on their overall gameplay.
Spribe stands out among other game developers as it does not provide traditional slot games, and therefore, it does not participate in common casino campaigns that you may be familiar with, including Spribe free spins. However, Spribe offers an Engagement Tool that presents punters with promotions, races, and tournaments for its products, functioning similarly to a network campaign.
---
Pros And Cons Of The Software By Spribe Gaming
Final Thoughts
Spribe Gaming is widely recognized as a prominent provider of online casino games and iGaming products, thanks to its inventive strategies in developing casino software, original concepts, and dedication to delivering an engaging gameplay. The games offered by Spribe showcase visually striking graphics that greatly enhance the overall gaming experience.
Regardless of whether you are an experienced or inexperienced gambler, Spribe offers a diverse selection of captivating games that most definitely will cater to your preferences. Feel free to explore the selection of top online casino sites where you can enjoy playing Spribe's games, compare their offerings, and begin your gambling adventure promptly.
---
Frequently Asked Questions