What do you think about the possibility of winning up to $1 000 000 in a matter of seconds? Stake Crash game is an online casino game that relies on chance, where gamblers make predictions about the growth of a multiplier and aim to cash out before the so-called crash.
In this review, our experts have compiled all the essential information about the game to provide you with a comprehensive understanding of the game's mechanics, the most effective strategies, odds, betting limits, and more.
---
About Stake Crash Game
The Stake Crash offers a fast-paced gaming experience, with each round lasting approximately 24 seconds. The casino players strive to obtain the highest multiplier to maximize their winnings while also avoiding the high risk of the round crashing before they have a chance to cash out.
| | |
| --- | --- |
| ⚡ Provider | Stake Online Casino |
| ✔️ Release Date | 2014 |
| 📉 Min. stake | 0.00000001 BTC |
| 📈 Max. stake | 100 BTC |
| 🎁 RTP | 99% |
| 💎 Volatility | Medium |
| 💻 Appliances | PCs, smartphones, tablets |
| 🎰 Demo version | Available |

Gameplay And Theme
The Stake Gambling Crash game revolves around the idea of the stock market, where a crash is undoubtedly unfavourable, and the same applies to the Crash casino game. In other words, it largely boils down to a guessing game, particularly when deciding when to cash out. Similar to the stock market, the Crash casino game can be highly profitable — if you make accurate predictions or understand the ideal time to cash out.
Basic Rules
How does Crash work on Stake Casino? Once you become a new casino user and make your first deposit, you can place your initial bet. Upon starting a session, you will be presented with a chart displaying an ascending curve. The curved line represents the multiplier, which gradually increases. Your objective is to cash out your winnings before the line crashes.
As the line grows, both the multiplier and your potential cash-out go up. The game relies on randomness, as the line can crash unpredictably at any moment. It is a continuous game where you join other gamblers by placing bets.
Game Interface And Animation
Casino players can set their preferred betting parameters and let the game run on its own. The Autoplay feature ensures a continuous betting experience, while Auto Cashout allows punters to preset a specific multiplier at which they want to cash out. This hands-off approach is ideal for those who prefer a more relaxed gambling style or want to multitask while playing.
Sound And Video Quality
While the visuals are clear and of the highest quality, the audio effects may not be as impressive compared to some other popular crash games. However, this does not significantly hinder the overall gameplay and player's entertainment. Punters can still immerse themselves in the game's mechanics despite the slightly less outstanding sound effects.
---
How To Play Crash On Stake
If you are looking for a simple game that does not require you to spend hours preparing and practising with basic rules and quick gameplay, we cannot think of a better casino game than Crash offered by Stake Casino. Since this gaming option requires you to be a registered casino player, below, we prepared a short guide on how to play Crash on Stake.
Get An Account At Stake Casino
As the name implies, the game is available exclusively on the Stake Online Casino. Therefore, you need to use the link we share in this review and head to the casino's official website. Click on the blue "Register" button, provide your basic personal information, go through the Terms&Conditions and click "Play Now".
Make Your First Deposit And Claim A Bonus
To top up your account balance using cryptocurrency, you need to open the Deposit page and copy your deposit address, opt for a suitable payment option from the list of the accepted cryptocurrencies, decide on the preferred deposit amount and insert the copied casino address in your crypto wallet. Finally, check your balance to confirm the complete transaction.
Navigate To Crash Game
Open the casino's menu and click on the Stake Originals menu option. Once redirected to the new page, you will see the list of exclusive casino games and the Crash game being among them. Click on the blue and yellow icon. and start the game.
Choose The Bet Amount And Start Playing
Familiarize yourself with the game interface, decide if you are going to use the Auto Play option or place bets manually, type in the amount of your wager and click on the green "Bet (Next Round)" button. Note that before placing any wagers, you can easily check Stake Crash statistics.

Stake Casino Crash Game Features
The popularity of online casino games is growing rapidly all over the world, for example 46% of the UK population has visited an online casino at least once. The convenience, variety and excitement they offer has attracted an increasing number of enthusiasts, making online gambling a thriving industry.
Stake Сasino Crash offers several distinctive features aimed at providing an engaging and user-friendly experience, focusing primarily on game functionality rather than traditional features found in other casino games.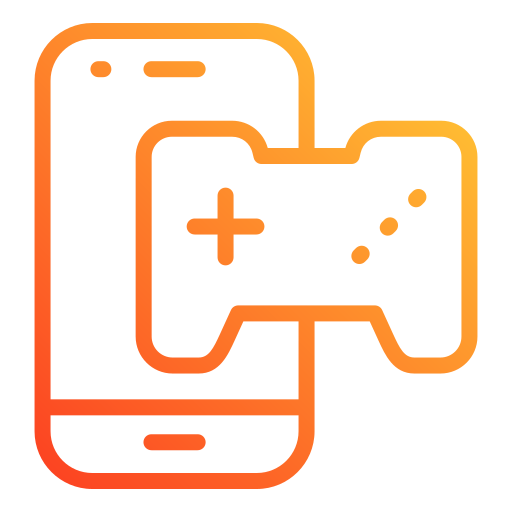 Multi-Player
One of the remarkable things about the game is that it has a multiplayer status. You can play with hundreds of other gamblers at the same time. What is interesting, during the session, you can see other gamblers' payouts and try to schedule your own cash-out or take the risk of topping the cashout table.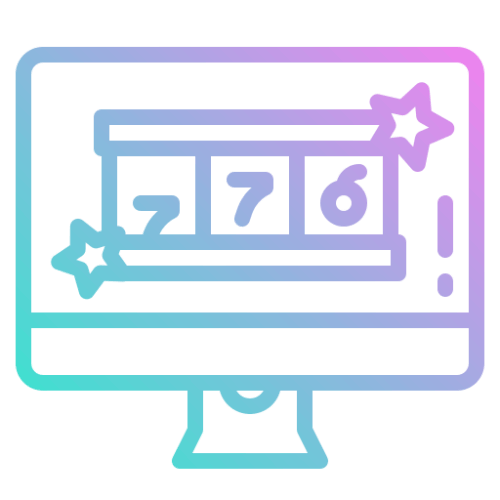 Auto Play
The Auto Play feature is an excellent option for maximizing winning potential in this fast-paced game. It eliminates the risk of you missing out on significant multipliers. As expected, it includes standard options such as setting the bet amount, cashout, and number of bets. Additionally, the Auto Play offers advanced options like Stop on Profit, Stop on Loss, Profit on Win, etc.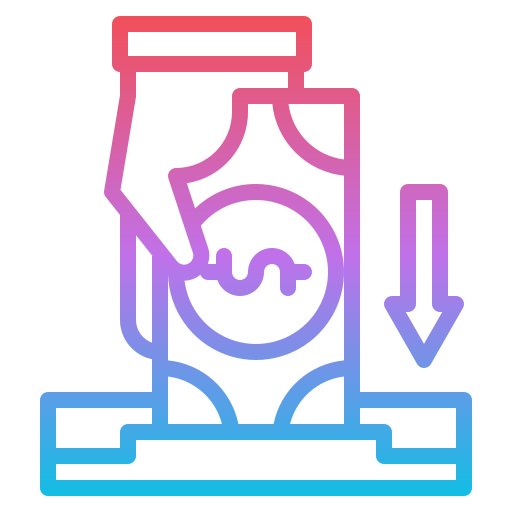 Mid-Round Cash Out
This option in the Stake Crash game provides you with more control over your wager since it allows you to decide the outcome of your bet. This feature essentially enables you to cash out at any point between the start of the game and its potential crash. As a result, you can effectively manage your bets and bankroll.
---
Game Bonuses And Promos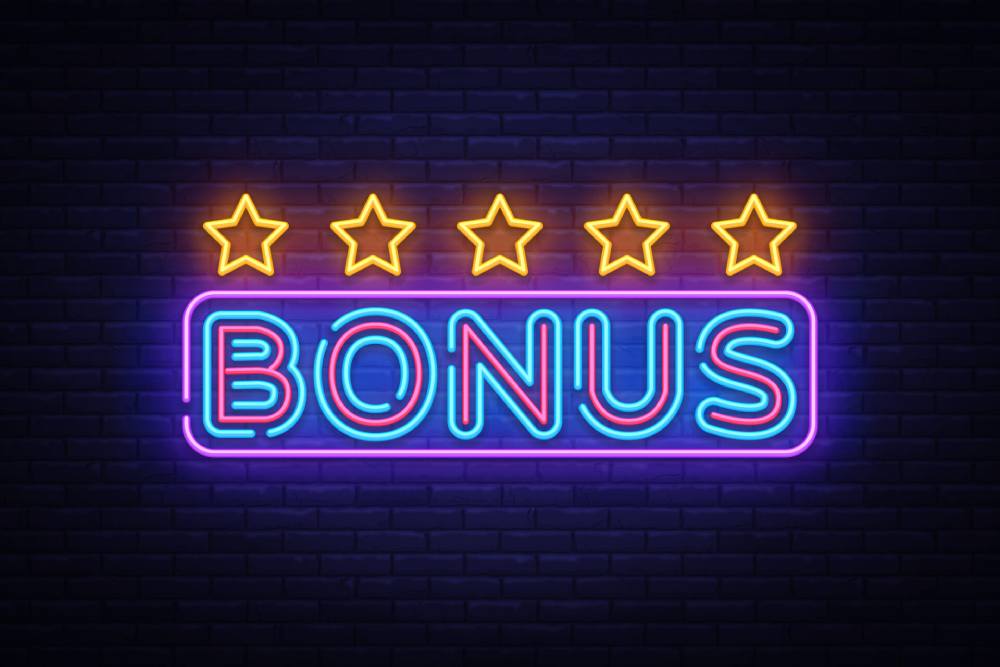 The Stake online casino does not have a specific sign-up bonus for Crash, but gamblers can still access other promotions available at this online casino website. For example, new players can enjoy a special offer and receive 10 000 Gold Coins and $30 Stake Cash every month. After completing the sign-up process and becoming a registered casino customer, you will be rewarded with a $10 Stake Cash and 100 000 Gold Coins once you verify your email.
---
Stake Crash Odds And RTP
Similar to other original and exclusive games on Stake.com, this particular game boasts an exceptionally high Stake RTP of 99.00%, which surpasses all other crash games in terms of payout and house edge. The Crash tends to experience crashes more frequently at low multipliers, but it also reaches significantly higher multipliers more often.
---
Betting Limits And Max Wins
The Stake Crash online casino game allows you to use cryptocurrencies as well as fiat currencies. While you may have a preferred betting currency, you can consult the chart below to find the corresponding minimum bet, maximum bet, and maximum win.
| Currency | Minimum Wager | Maximum Wager | Maximum Win |
| --- | --- | --- | --- |
| EUR (€) | 0.01 | 100 000 | 1 000 000 |
| USD ($) | 0.01 | 200 000 | 1 000 000 |
| BTC | 0.00000001 | 100 | 5 |
| LTC | 0.00000001 | 3000 | 300 |
| ETH | 0.00000001 | 1000 | 150 |
| BCH | 0.00000001 | 1000 | 100 |
| TRX | 0.00000001 | 10 000 000 | 1 000 000 |
| EOS | 0.00000001 | 100 000 | 10 000 |
| XRP | 0.00000001 | 1 000 000 | 300 000 |
| DOGE | 0.00000001 | 2 000 000 | 2 000 000 |
Which Currencies Can Stake Crash Be Played?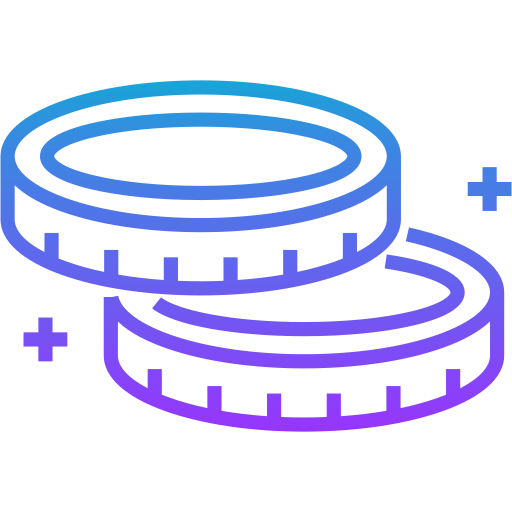 Since the Stake online gambling platform is positioned as a crypto casino, it is obvious that the majority of payment methods are cryptocurrencies.
Generally, gamblers have a chance to place bets using cryptocurrencies, such as BTC, LTC, ETH, BCH, TRX, EOS, XRP, and DOGE. Nevertheless, players who prefer to top up their gambling accounts and cash out their payouts via fiat currencies, can do so using USD and EUR.
---
Demo Play
Does Stake have Crash free play? The answer is yes. It's true that there isn't a Crash demo mode available. However, to play for free, all you have to do is set the bet amount to 0.00 BTC or whichever currency you're using. Once you initiate the game, you can check the game rules and understand the odds without any risk of losing your money. To access, it is necessary to create a gambling account.

---
You Might Also Like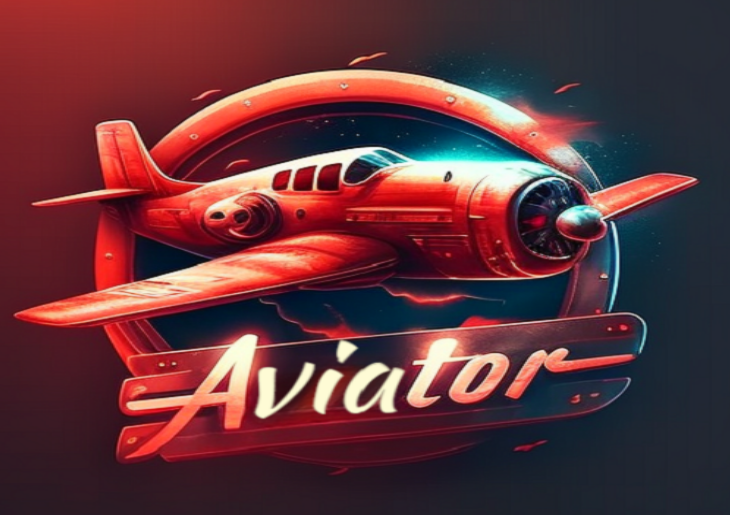 If you are in an active search for the game's alternatives with comparable game mechanics, check out the world-known game, Aviator. Another alternative is Roobet Crash which provides a similar concept of multiplying wagers until a critical point.
Additionally, BC.Game Crash offers gamblers the opportunity to enjoy the familiar gameplay with its suspenseful crash moments. It is worth noting that each of the mentioned games is an in-house game of the corresponding online betting platform, therefore, you can be confident in their legitimacy.
---
Final Thoughts
Crash stands out as one of the finest cryptocurrency games available on the global gambling market. While the Stake Crash requires minimal wagering skill, gamblers need to stay focused, as well as to keep in mind the key principles of low betting and efficient time and risk management to win and collect some profit.
The game mirrors the trading process on the real-life stock market and is equally suitable for beginners and experienced casino gamblers as it offers low minimum betting limits, as well as a high maximum win. Do not delay the opportunity to enjoy a seamless player experience and win real money. Use our mini guide on how to start playing the Crash game, employ the preferred Crash Stake strategy and place your first winning bet.
Frequently Asked Questions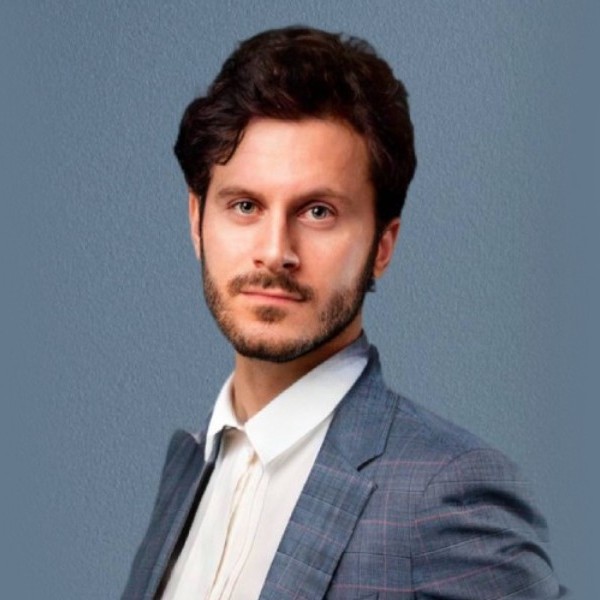 After gaining five years of experience in an online casino, James moved into the field of iGaming journalism. He brings his extensive knowledge of the online casino industry to his work, creating informative and fact-based articles that help online players improve their understanding and experience.