About Us
CrashGame offers players comprehensive and trustworthy crash games casino reviews. What started as a small team has grown into a close-knit group of experts who have shared their knowledge and experience to make CrashGame a respected brand in the industry. Our goal to help you select the online gambling site that suits your needs.
Who We Are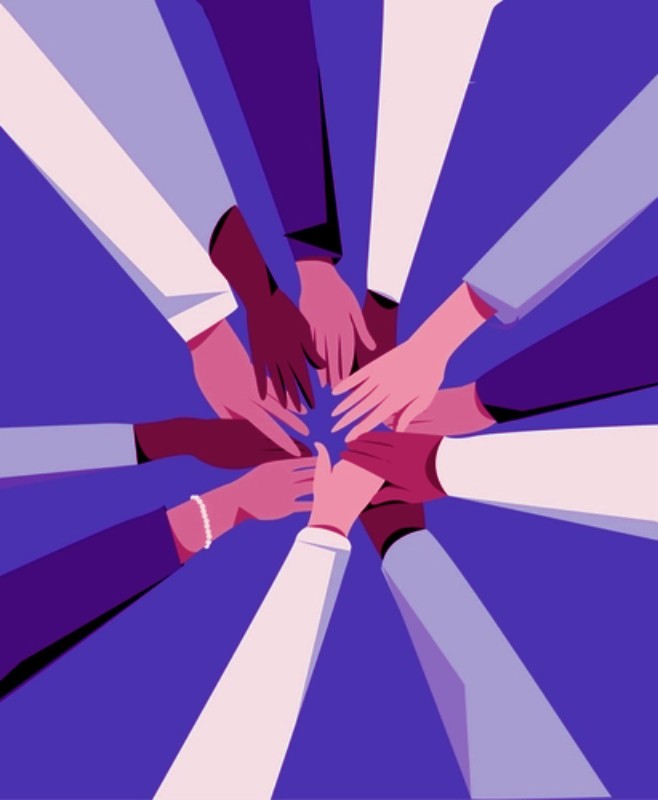 We are a passionate group of individuals who have extensive experience in the casino industry and share a common goal of revolutionizing the way things have traditionally been done. Our collective expertise spans across various roles, including content writers, designers, and tech professionals, all driven by a shared commitment to providing users with the best and most transparent online gaming experience.
At our core, we value integrity and refuse to simply label everything as "the best" without thorough research. Instead, we invest countless hours delving into information that most people wouldn't even think to consider. Our dedication goes beyond merely churning out content—we take the time to meticulously review and scrutinize every piece of information before it is published on our site.
We believe in quality over quantity and prioritize delivering reliable and well-researched content to our users. Each publication undergoes a rigorous evaluation process involving multiple experts, ensuring that only the most valuable and accurate information finds its way onto our platform.
---
Our principles
---
Meet CrashGame Team
At CrashGame, our team consists of passionate professionals committed to delivering the most up-to-date news and valuable insights regarding the dynamic world of online casinos. Our dedicated authors play a pivotal role in this endeavor, as they meticulously craft comprehensive and unbiased reviews of the top games and casino websites.
It is important to clarify that our authors are solely responsible for the content on our site and do not engage in direct communication or outreach with offers. If you have any inquiries or wish to learn more about our team and their contributions, we encourage you to utilize the contact form below. We are more than happy to assist you and provide further information.
James Madison
Head of Content
Erica Robuck
Casino Reviewer & Game Analyst
Nick Wechsler
News Writer & iGaming Reviewer
---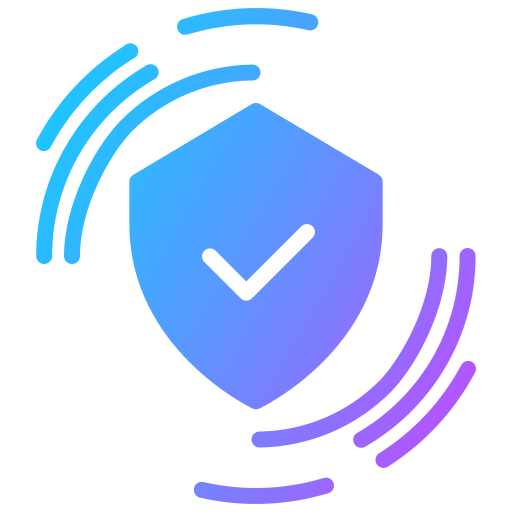 Responsible Gambling Commitment
We take the safety and well-being of our readers seriously, which is why we have made a firm commitment to responsible gambling. Our primary goal is to provide accurate and reliable information to our audience, and as part of this commitment, we only recommend licensed casinos that have demonstrated trustworthiness. To ensure that our standards are maintained, we continually monitor the performance of casinos, promptly removing any that fail to meet our criteria.
Furthermore, we actively promote safe gambling practices throughout our reviews, guides, and articles. For more information and resources on responsible gambling, we invite you to visit our dedicated Responsible Gambling page.
---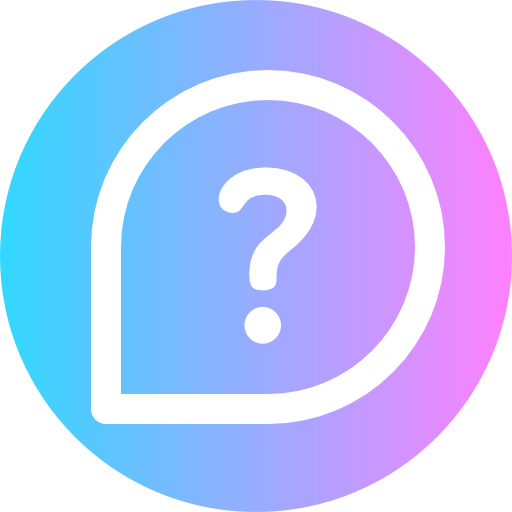 Frequently Asked Questions