Onlyplay Provider Review
Onlyplay is one of the well-known software developers that has brought innovation to crash games. The studio made them more elaborate, added captivating storylines, introduced bonus features, and gave more control over the gaming experience to players. In this Onlyplay review, we will walk you through the main features of this popular studio, take a look at its portfolio, and explore the benefits of its games.
There are affiliate links on this site. If you click on them, we can get a commission.
The Best Casinos Offering Onlyplay Games
If you are already familiar with releases by this software developer or would like to explore them yourself, you can start playing its games right away. We have compiled a list of trustworthy casinos with Onlyplay games for this purpose. Register in any of them and enjoy safe banking with multiple payment methods, certified services, various bonuses, and guaranteed payouts.
---
About Onlyplay Software Provider
The company was launched in 2020, one of the most challenging periods in the gambling industry because of the COVID-19 pandemic. It managed to find its place among the best software providers soon and built a diverse portfolio with releases of different genres.
| | |
| --- | --- |
| Website | https://onlyplay.net/ |
| License | Unknown |
| Game types | Instant win, slots, crash games, slottery |
| Launched | 2020 |
| Games count | 52+ |
| Casinos using it | 48+ |
---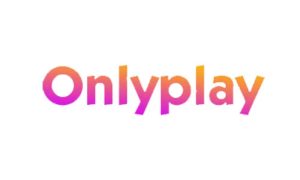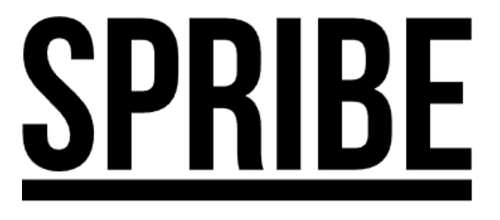 What Is Onlyplay?
The reviewed studio is a creative developer of instant wins, crash games, video slots, and lotteries, so diversity is at its core, along with innovation and close attention to details. Those three features of Oneplay games are exactly what takes the studio to the top in the gambling industry. Players enjoy innovative features, the possibility to have bigger control over their gambling and a captivating visualization of themes in the games by Onlyplay at casinos.
---
The Main Stages Of The Company's Evolution
---
Onlyplay Software Features
We have already mentioned the features that make this software developer stand out from other studios briefly. However, let's explore them in more detail, as those features are what drives the company and make players certain that they want to test all new Onlyplay games.
Unique Game Modules
Onlyplay's releases are rich in different features that make the gambling experience truly engaging and smooth. Gamification and social features integrated into its releases are seen as game-changers by many players. Users also appreciate the high loading speed achieved due to dedicated
CDN
nodes located across the world that are used for delivering Onlyplay games.
Mobile Availability
The use of HTML5 technology for game development allows Onlyplay slots and releases of other genres to be compatible with portable devices. Thus, gambling on the go is easy and smooth when you select products from this software developer.
Special Bonus Games
Onlyplay games often have at least one bonus round integrated. We are talking not only about slots but about crash games as well. Even though special features are not common for crash gambling, Onlyplay has decided to change the rules and introduced bonuses to their releases in this genre
Crypto-Friendly Games
All releases by this studio support both fiat currencies and cryptocurrencies. Thus, those who prefer fast and anonymous gambling can enjoy it with Onlyplay games. It is not only BTC but also USDT, ETH, LTC, and several other altcoins
available
.
---
A Selection Of OnlyPlay Games
A distinctive feature of the portfolio of this software developer is its diversity. It does not focus on reeled machines only but provides a variety of genres and keeps experimenting with each of them. Let's take a closer look at its portfolio below.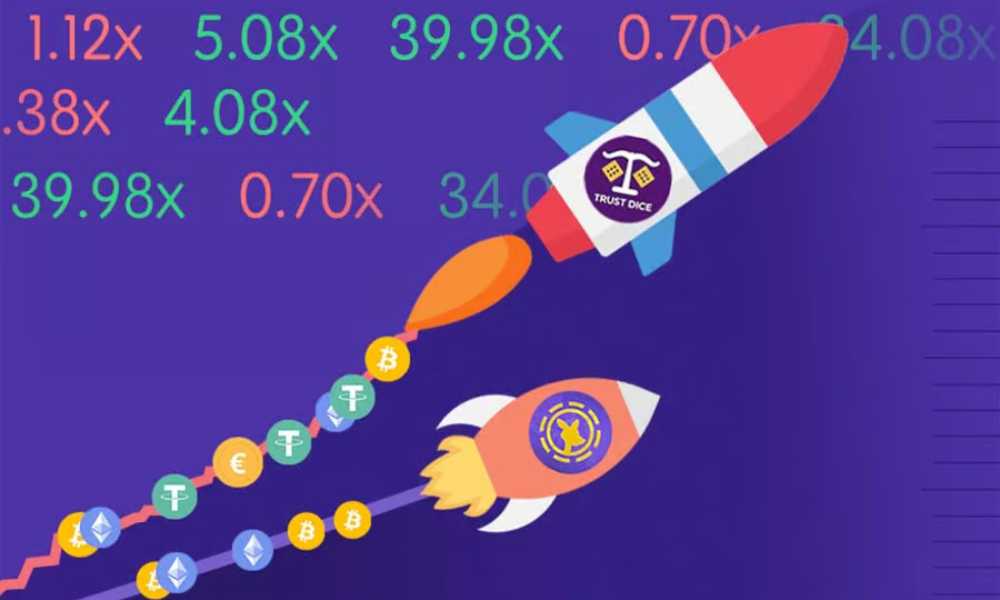 Crash Casino Games
The crash games section consists of less than 10 releases so far. However, all of them are worth your attention, as each new release is not like the previous one. Every game has a unique theme and unique reasons to give it a try.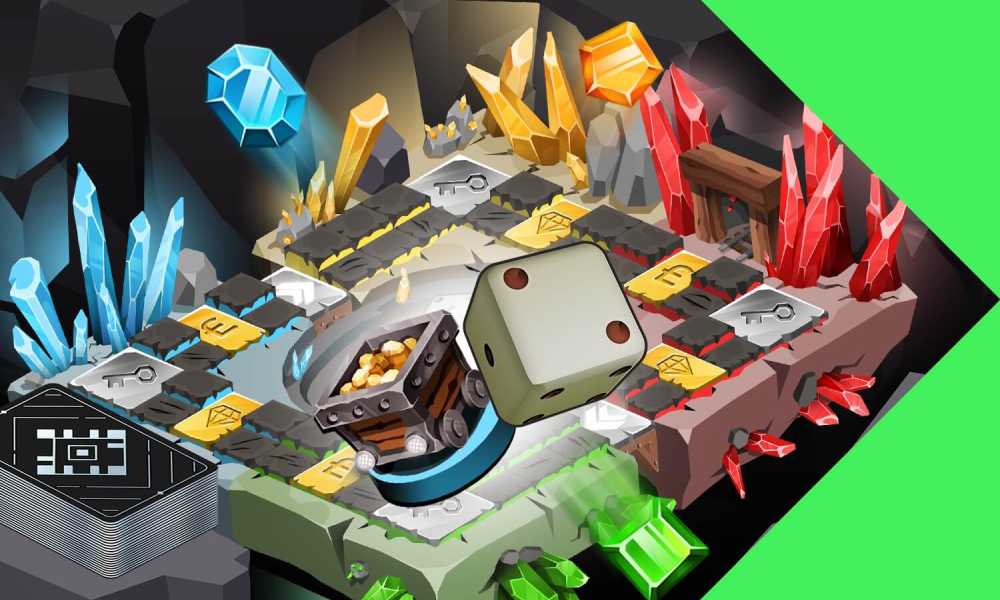 Instant Win Games
Instant win releases might remind you of crash games with some of their features, but it is a separate genre developed by Onlyplay that has instant rewards at the core. One of the most renowned products in this category is Lucky Punch, with a branded Progress Save feature.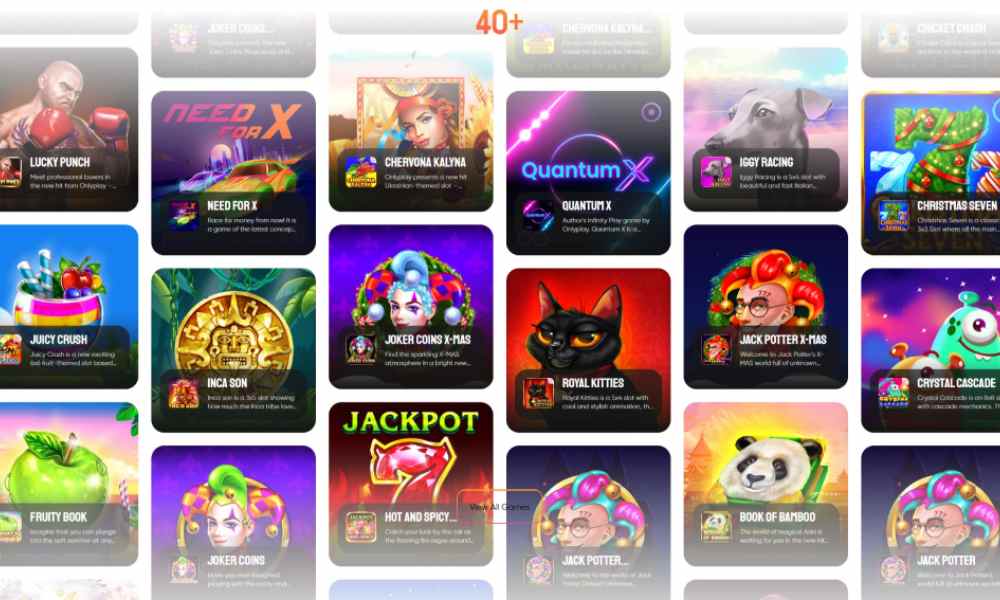 Onlyplay Slots
Onlyplay slots take the biggest part of the provider's portfolio. There are over 30 titles in this category inspired by different themes. As for their mechanic, you can find a now-popular Buy Feature option in many of them, along with tempting free spins and jackpots.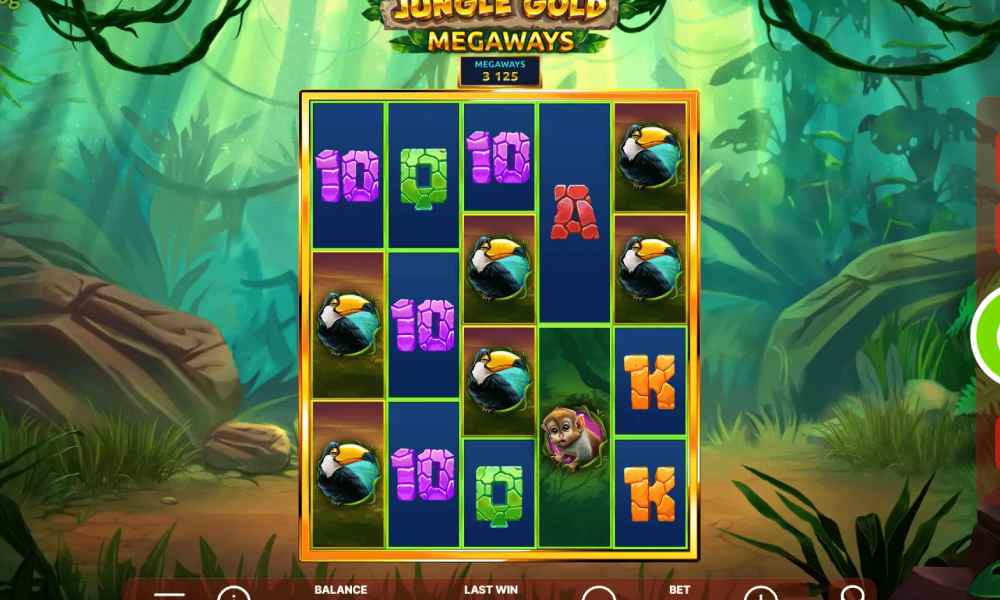 Probabilistic Lottery
Probabilistic Lottery, also known as Slottery, is an innovative genre in Onlyplay portfolio that combines the features of classic lottery and video slots. There are only several releases in this genre currently, but you would not like to miss some of them, namely Jungle Gold and Myths of Bastet.
---
Popular Onlyplay Crash Games
Crash games are certainly one of the central genres for Onlyplay, and we will soon see more releases added to their collection. For now, we can enjoy those that are already live. Some of the most popular among them are listed below.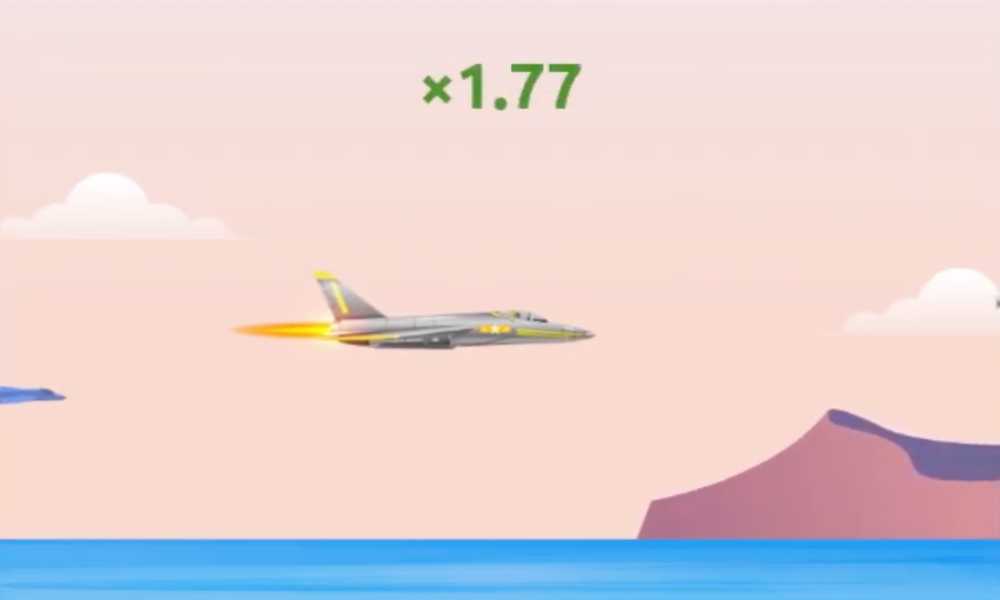 F777 Fighter
Featuring a fighting aircraft that takes off into the sky on each round, the F777 Fighter game modifies a popular aircraft-centered theme for crash games and adds a military vibe to it. Aside from conventional 2 simultaneous bets, auto betting, and auto cashout options, players can enjoy progressive jackpots. They are scooped when the multiplier exceeds x3.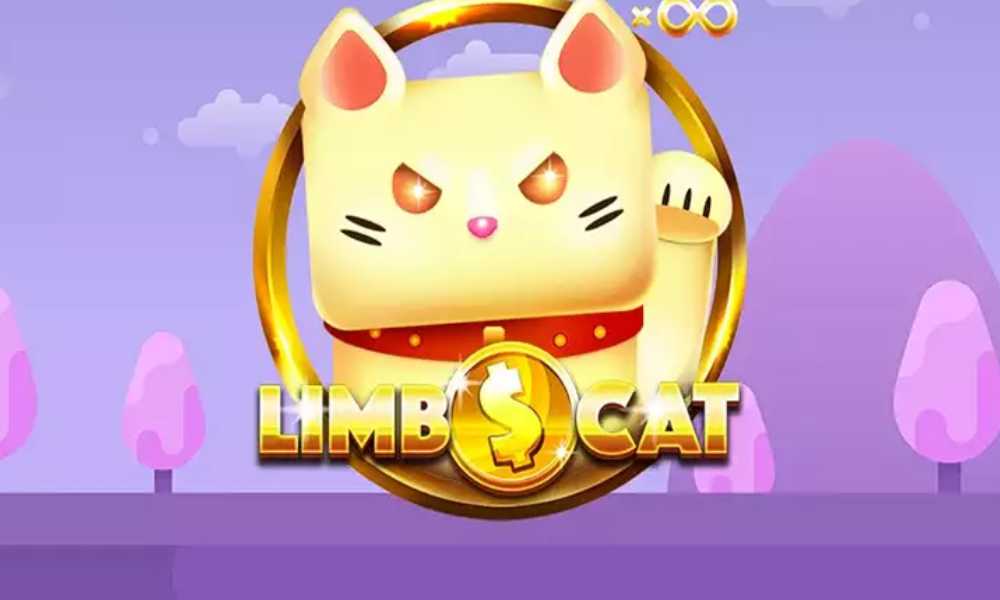 Limbo Cat
Created in the style of retro video games, Limbo Cat creates a nostalgic atmosphere and transfers you to times when those games were on the rise. Keep an eye on the boxes and ensure the cat's tank crashes them, as the multiplier will be doubled when this happens.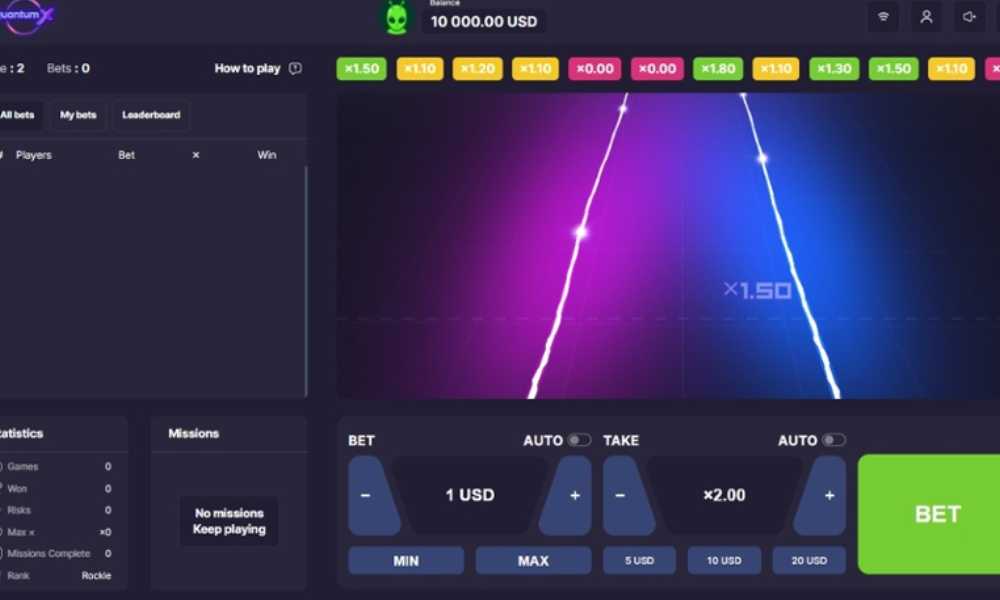 Quantum X
Fans of space-themed releases will have a blast playing Quantum X. Smooth and innovative, this game allows players to jump into the game at any stage. There is a wide range of avatars that can be changed at any moment, and player interaction is superb.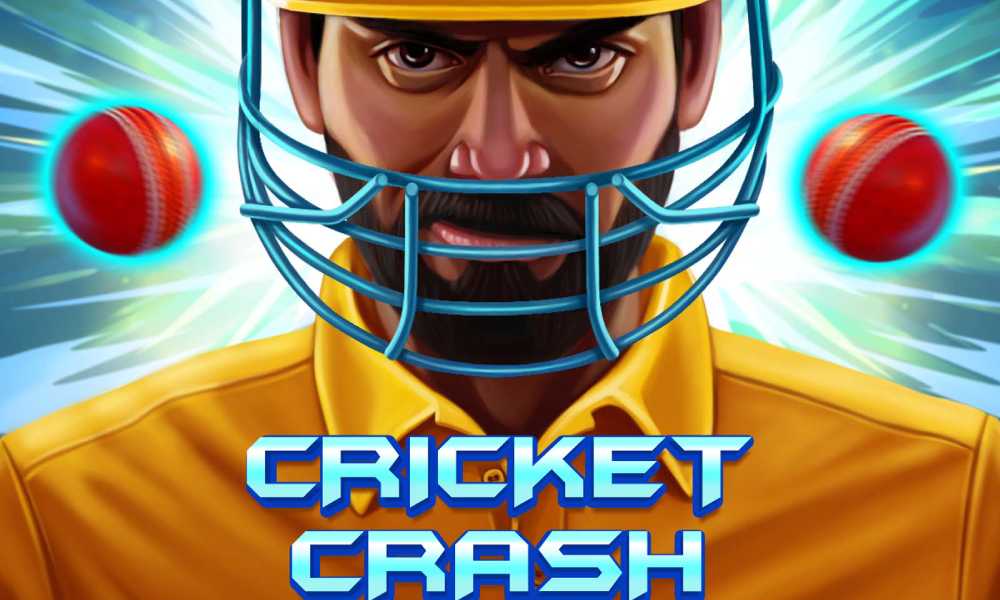 Cricket Crash
If you search for crash games at any Onlyplay-supported casino, Cricket Crash will be there, as it is one of the most popular releases in this genre. Detailed sports themes, extra bonuses, and easy betting are the features that are appreciated by crash gamblers the most in this product.
---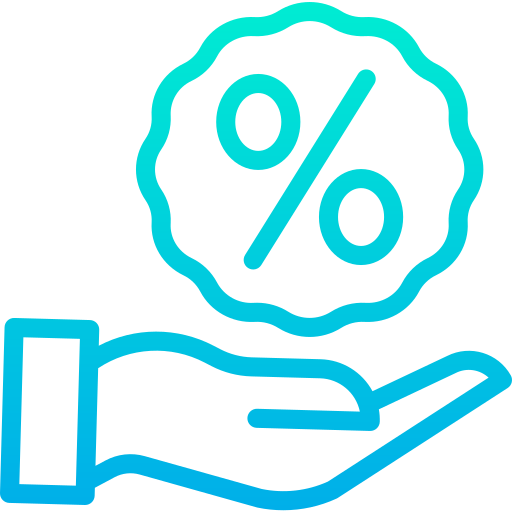 RTP & Volatility Of Onlyplay Casino Games
Both RTP and volatility in Onlyplay games depend on a selected release. For slots, RTP is around 95.5%, while for crash games, it is a bit lower. As for the volatility, it is often high for reeled machines. At the same time, crash releases frequently give players a chance to decide if they want to play on a low, medium, or high level of volatility.
---
Benefits And Disadvantages
---
Final Thoughts
Onlyplay is one of the leading studios that develop crash games. It cannot boast a huge game lobby, yet there are already several exciting slots that are extremely popular with players. It is mainly due to the unique style of this software developer and its level of gamification in its release that makes its games worth exploring.
---
Frequently Asked Questions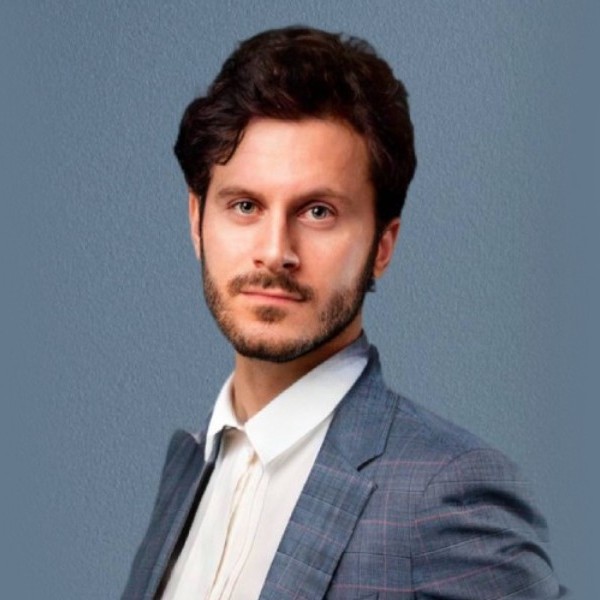 After gaining five years of experience in an online casino, James moved into the field of iGaming journalism. He brings his extensive knowledge of the online casino industry to his work, creating informative and fact-based articles that help online players improve their understanding and experience.