How We Review Crash Gambling Sites
During our research, we employ an extensive range of criteria with preassigned point values to identify the top online casinos. Our assessment takes into consideration factors such as the game selection, bonus amounts, wagering requirements, and the inclusion of games from reputable providers.
In order to provide you with all the essential information, we adhere to a rigorous process when reviewing online casinos. Our dedicated reviewers consistently follow a standardized procedure for each review, ensuring a comprehensive and consistent approach. Furthermore, we understand the importance of staying up to date, which is why our reviewers continuously reassess crash game casinos to ensure their relevance in the current landscape. Below, you will find a detailed outline of how our reviewers navigate through an online casino review, leaving no stone unturned.
---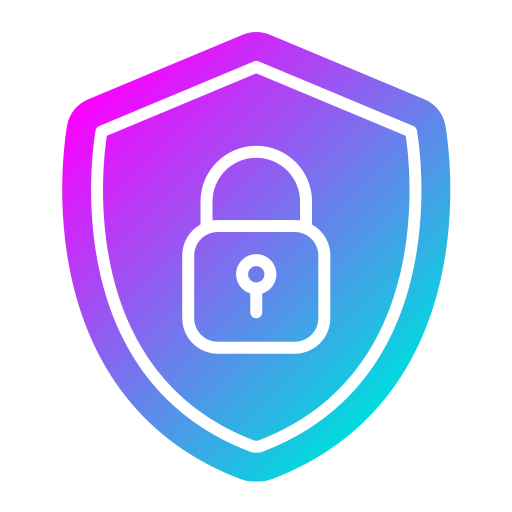 Security and Trust
Of all the crucial elements we consider in each review, the utmost priority is ensuring your security. Having established a reputable presence in the online gambling industry, we would never compromise our standing by endorsing a crash game casino that fails to provide a safe playing environment.
Therefore, we conduct comprehensive assessments, scrutinizing every aspect ranging from the regulatory body overseeing the operations to the fairness of the games offered. Our primary objective is to ensure your continuous protection throughout your gaming experience. If we detect any potential safety concerns with a particular site, rest assured that we will inform you promptly and strongly discourage you from playing at that site. Your well-being is of utmost importance to us, and we remain committed to upholding your security at all times.
To assess the security and trustworthiness of a Crash casino, we meticulously evaluate the following criteria:
License
The primary and essential criterion for an online casino is obtaining a valid license, which is the foremost aspect we prioritize in our reviews. Irrespective of the jurisdiction from which a casino has obtained its license, you can expect to find this crucial information mentioned in the opening lines of our reviews.
Valid SSL Encryption
Ensuring security is paramount, and a key element is verifying the presence of a valid SSL encryption certificate on the crash casino sites we review. SSL encryption provides an assurance that all data exchanged between players and the crash casino remains protected from interception. This pivotal measure establishes the site as secure and safe for users to utilize.
Independently Regulated
At our core, we prioritize the safety and security of players. Our rating system begins by meticulously verifying the casino's certification. Our expert team scrutinizes reputable entities like eCOGRA to ensure utmost player protection in the casinos we review. We also evaluate the reliability of the casino's software. Additionally, our team examines the encryption systems in place to guarantee the utmost security of players' information. Rest assured, your safety is our top priority.
Reliable and Trusted Payment Methods
Moving forward, we proceed to assess the deposit systems. Our team conducts real money deposits to evaluate the efficiency of the process. We also scrutinize the variety of payment methods available, ensuring that all popular options desired by Canadian players are offered. Furthermore, we engage with the customer support system to gauge their responsiveness and effectiveness in assisting users. Timely and helpful support is essential to us.
---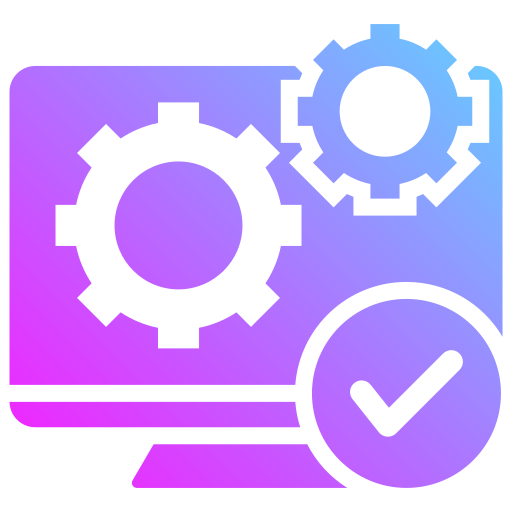 Game Selection and Software
In order to cater to the diverse preferences of players, we carefully examine the range of game options. Our team carefully examines all the crash games offered by the online casino. We also prioritize mobile device and app compatibility, ensuring a seamless gaming experience on the go. After evaluating these aspects, we proceed to withdraw the balance of funds to evaluate the withdrawal system. Our goal is to provide a comprehensive analysis of all aspects, guaranteeing players a pleasant and convenient gaming experience.
A truly remarkable crash casino game selection should possess the following features:
---
Bonuses and Promotional Offers
At CrashGame, our dedicated team thoroughly evaluates various bonuses and promotions throughout the review process. Upon signing up with a site, we carefully assess the welcome bonus offered. As we continue to explore the site, we delve into additional aspects like reload bonuses and loyalty schemes. It's important to note that bonuses and promotions are subject to change over time. Therefore, we consistently update our reviews to include the most current and relevant bonuses that you can claim. For detailed information about the diverse range of bonuses available at online casinos, we invite you to visit our dedicated bonuses and promotions page:
Exclusive Crash Gambling Casino Promotions
We pride ourselves on reviewing and featuring exclusive crash gambling casino promotions for our players. Our team thoroughly evaluates the promotions offered by various casinos, specifically focusing on those related to crash gambling. We assess the value, terms and conditions, fairness, and overall appeal of these exclusive promotions. By highlighting exclusive promotions, we aim to provide our players with exciting opportunities to enhance their crash gambling experience and maximize their potential winnings.
No-Deposit Bonuses
As part of our commitment to providing comprehensive reviews, we thoroughly examine and assess no-deposit bonuses offered by various crash gambling casinos. Our team carefully evaluates the terms and conditions, eligibility criteria, and overall value of these bonuses. We consider factors such as bonus amount, wagering requirements, game restrictions, and withdrawal limits to determine the quality and feasibility of the no-deposit bonuses. By reviewing these bonuses, we aim to provide players with valuable insights into the availability and benefits of no-deposit promotions in the online casino landscape.
Welcome Bonuses
We are dedicated to evaluating and analyzing welcome bonuses offered by different top crash online casinos. Our team conducts a thorough assessment of the terms and conditions, bonus amounts, wagering requirements, and other key factors associated with these welcome bonuses. We aim to provide comprehensive insights into the value and benefits of each welcome bonus, helping players make informed decisions when choosing a casino. By reviewing welcome bonuses, we strive to ensure that our users have access to the most attractive and advantageous offers in the online gambling industry.
Cashout Limits
In our search for crash gambling casinos, we prioritize those that have either no cashout limits or minimal restrictions on their bonuses. We believe players should have the freedom to fully enjoy their winnings without unnecessary limitations imposed by arbitrary cash-out restrictions.
---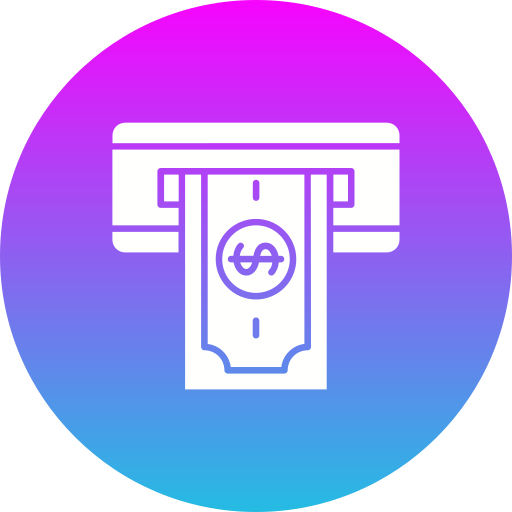 How We Review Banking Options
Ensuring efficient banking processes and secure transactions is crucial for crash casino players. At CrashGame, we conduct a comprehensive evaluation of crash gambling casinos, focusing on their banking and money management features, to ensure that our readers enjoy a gaming experience that is both seamless and secure. When rating the banking and money features of crash gambling casinos, we consider the following key factors:
---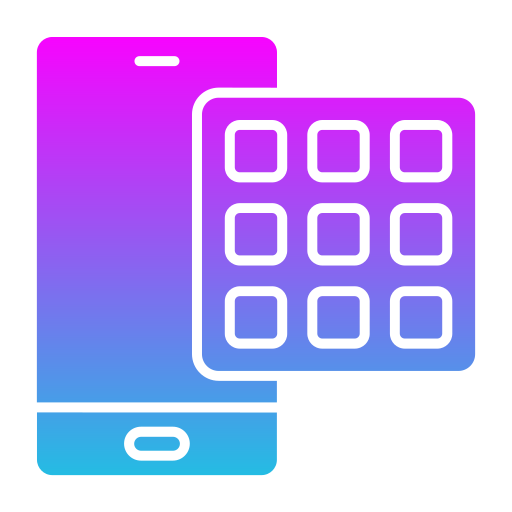 Mobile Gaming Improvement
With the increasing popularity of mobile gaming, providing an exceptional mobile experience has become crucial for crash game casinos. At CrashGame, we prioritize evaluating crash gambling platforms based on their mobile offerings. Our focus centers around assessing game availability, app quality, and the overall user experience, guaranteeing maximum satisfaction for mobile gaming enthusiasts. When rating the mobile experience of crash game casinos, we carefully consider the following key factors:
User Experience
User experience is a key aspect we consider in our reviews. At CrashGame, our team thoroughly evaluates the overall user experience provided by online crash casinos. We assess factors such as website design, navigation, responsiveness, and ease of use. Additionally, we consider the availability and functionality of mobile platforms or dedicated mobile apps to cater to players who prefer gaming on their smartphones or tablets. By prioritizing a positive user experience, we aim to recommend casinos that offer intuitive and enjoyable interfaces, enhancing the overall satisfaction and engagement of players.
App Quality
We thoroughly examine the quality and performance of the mobile app provided by crash game casinos. This includes evaluating its user interface, navigation, stability, and loading times. A well-designed and optimized app contributes to a smooth and immersive mobile gaming experience.
Availability of Games
At CrashGame, we place great emphasis on assessing the availability of games when conducting our reviews. Our team thoroughly evaluates the game libraries offered by online casinos, considering factors such as the variety of game genres, the number of titles, and the presence of popular and reputable game developers. We also examine the availability of different game formats, such as slots, table games, live dealer games, and specialty games. By ensuring a wide selection of games, we aim to recommend casinos that cater to diverse player preferences and provide an enjoyable and engaging gaming experience.
Compatibility
Compatibility is a crucial aspect we examine during our reviews. At CrashGame, our team thoroughly assesses the compatibility of online casinos with various devices and platforms. We consider factors such as desktop compatibility (Windows, Mac, Linux), mobile compatibility (iOS, Android), and the availability of responsive design for seamless gameplay across different screen sizes. Additionally, we evaluate whether the casino offers instant play options or downloadable software. By emphasizing compatibility, we aim to recommend casinos that provide a versatile and accessible gaming experience for players, regardless of their preferred device or operating system.
Performance and Stability
We ensure that the mobile platform provides stable performance, with minimal crashes or technical issues. A reliable and stable mobile experience allows players to fully immerse themselves in the crash game casino without interruptions.
---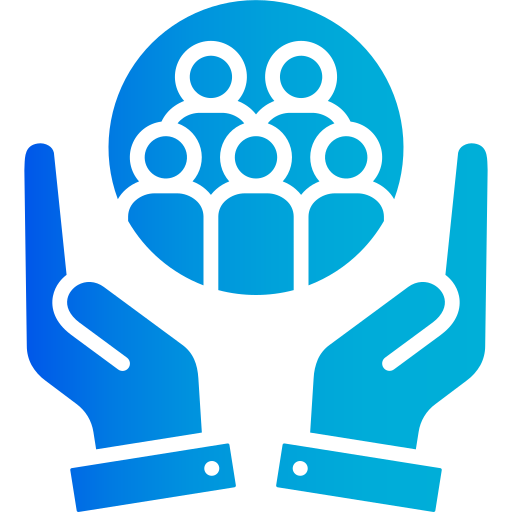 Customer Support
At CrashGame, we recognize the significance of having dependable customer support to enhance the overall crash gambling casino experience. With this in mind, we conduct comprehensive evaluations of crash game casinos, focusing on the quality and responsiveness of their customer support services. Our goal is to ensure that players receive the assistance they need promptly and efficiently.
When assessing customer support, we consider several key factors:
---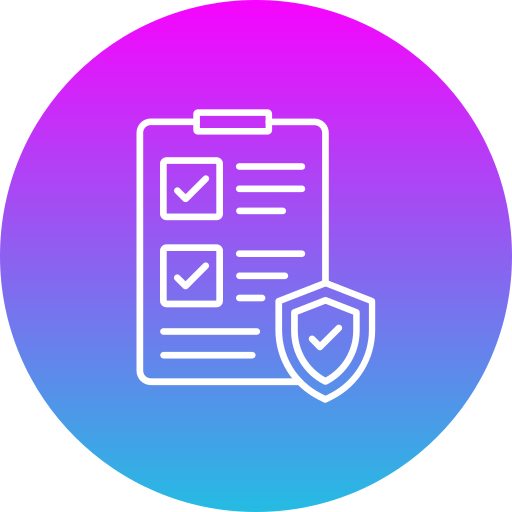 Ensuring Up-to-Date Reviews: Our Commitment Our Rating Methodology
Crash game casinos continuously evolve by introducing new features and offerings to enhance the player experience. Unfortunately, many casino review websites neglect to revisit their assessments, resulting in outdated and irrelevant information. However, we operate differently. We take pride in regularly reviewing our content, guaranteeing that our reviews are always up-to-date and comprehensive.
Whenever there is a change in bonuses or the addition of new games, you can count on us to keep you informed. We remain vigilant even for seemingly minor modifications, such as alterations to bonus terms and conditions, recognizing their significant impact on the quality of an online gambling platform. Once we publish a review, rest assured that it will remain relevant to you, regardless of when you access it.
Given our commitment to ongoing updates, we encourage you to check back frequently. It is especially advisable to revisit reviews of crash gambling sites where you are already a member, ensuring they still meet your needs and preferences. This practice will also help you stay informed about any changes that may influence your enjoyment of the site.