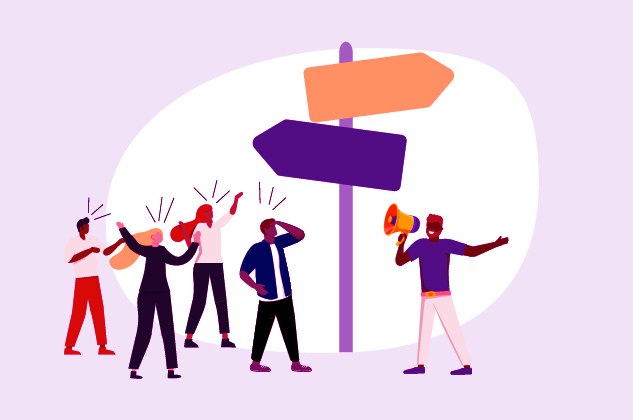 At Crash Game, we pride ourselves on being a dynamic and innovative team that is continuously evolving. As we strive to provide the best possible experience for our users, we are constantly on the lookout for expert authors who can contribute to our platform. We believe that a diverse team with a range of expertise enriches our content and ensures that we stay at the forefront of the industry.
We understand the importance of having knowledgeable and experienced authors who can provide valuable insights and create engaging content. Whether it's writing informative guides, conducting in-depth game analyses, or sharing expert opinions, our team of authors plays a crucial role in delivering high-quality content that keeps our users informed and entertained. If you are an expert in the world of online gaming, we invite you to join our team and be a part of our exciting journey as we continue to grow and provide exceptional content to our ever-expanding user base.
---
Why Choose to Work at CrashGame.org?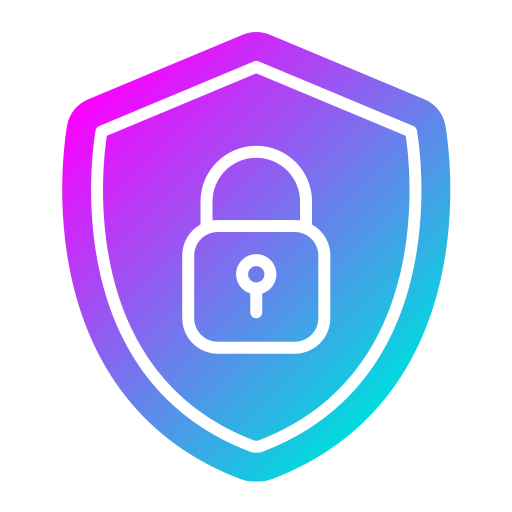 A Safer Gambling World
At CrashGame, we are dedicated to upholding the highest standards in online gambling. Through our games, content, and casino reviews worldwide, we strive to promote fair, safe, and enjoyable gaming experiences. Join us in encouraging the industry to reach new heights and set the bar for excellence.
Our People
We take immense pride in our exceptional team at Crash-Game.org. We foster a culture of innovation, providing support for personal growth and creating one of the most dynamic working environments in the industry. Join our team and be part of a collaborative and forward-thinking community.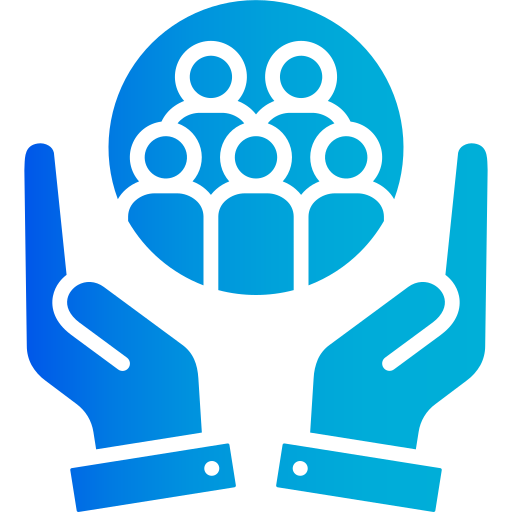 An Exciting Industry
The gambling industry is fast-paced and ever-evolving, providing a stimulating environment for our work. With its rapid growth across numerous countries and markets, joining CrashGame means entering an industry that rewards innovation and presents new challenges every day. Embrace the excitement and be part of a thriving industry.
Your Future
We value the growth and development of our team members, offering opportunities for skill enhancement and career advancement that aligns with their personal lives. As part of our collaborative team of highly skilled gaming experts, designers, developers, and writers, you'll have the chance to bring your best to the table.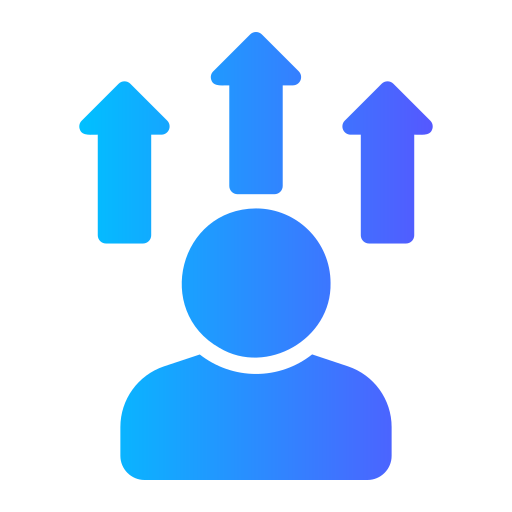 We welcome individuals who are eager to turn their passion for crash casinos into impactful work. At Crash Game, we foster a dynamic and inclusive workplace, where each team member's contributions bring us closer to achieving our mission. If you are ready to transform your love for crash gaming into a rewarding career that creates a positive impact, Crash Game may be the perfect fit for you.
Join our wonderful and friendly team by reaching out to us via email at [email protected]. We look forward to welcoming you aboard.
Digital Content Editor – ENG Department: Content
Experience: 2 years
Salary: Competitive
Job Description:
We are seeking a talented digital expert to join our team as a Digital Content Editor. In this role, you will be responsible for producing well-structured content and serving as a knowledgeable resource for all things related to online casinos and gambling.
To excel in this position, you must possess a solid understanding of user experience and be capable of producing high-quality content that engages, informs, and persuades our global audience. This is an exciting opportunity to join a dynamic team and contribute to our goal of becoming the go-to source for gambling advice worldwide.
As a Digital Content Editor, you will play a crucial role in maintaining the tone and standards of a large volume of written content across our website, catering to multiple regions. Ideally, you should have familiarity with the industry, whether through personal or professional experience.
Key qualifications and responsibilities for this role include:
Experience in editing and proofreading content for the web
Strong knowledge of SEO, user experience (UX), and data-driven content
Exceptional attention to detail
Confidence in taking ownership of projects and collaborating with others
Experience in producing commercial copy and writing about products
Proactive attitude and ability to thrive in a fast-paced environment with tight deadlines
Join our fun team and contribute to one of the world's leading online casino comparison websites. This is a fantastic opportunity to grow your career in a dynamic and exciting industry.
---
Want to Find out More?