Presented in 2022, Circus Launch is a Playtech product in which this renowned software developer experimented with mechanics and took a step aside from traditional video slots. Those who anticipate playing the Circus Launch slot might be stunned by the lack of traditional reels and paylines. Being a crash game, the reviewed release features an animal astronaut that floats in space, a win multiplier that increases every second, and intuitive gameplay with 'auto cashout' and 'collect half' options instead. A chance to select your own gaming pace and a lucrative jackpot of up to 5,000 times your wager are among the convincing reasons to delve into the space adventure that unfolds in the gameplay.
This review provides detailed information about the game's characteristic features, tips on how to play it with big win potential, and links to legitimate gambling destinations that offer this entertaining release. Make sure to read it through before immersing yourself in the world of space circus.
Best Casinos To Play Circus Launch Slot For Real Money
Being developed by a well-known studio, Circus Launch is available at hundreds of online operators, but not all of them are reliable and trustworthy. That is why a thorough review of gambling destinations was conducted by our team of experts. They compiled a list of recommended casinos where you can enjoy the reviewed crash game without any second thoughts, as each brand boasts an excellent reputation, secure banking with multiple payment methods, and high win potential with lucrative bonuses.
---
Circus Launch Game Overview
The Circus Launch game is available for real-money play from December 2022. Introduced by an industry veteran, it provides players with a seamless gaming experience, has a visually appealing design, and a customer-oriented interface. As it has been developed with HTML5 technology, a player can load this release on any portable device and benefit from gaming on the go.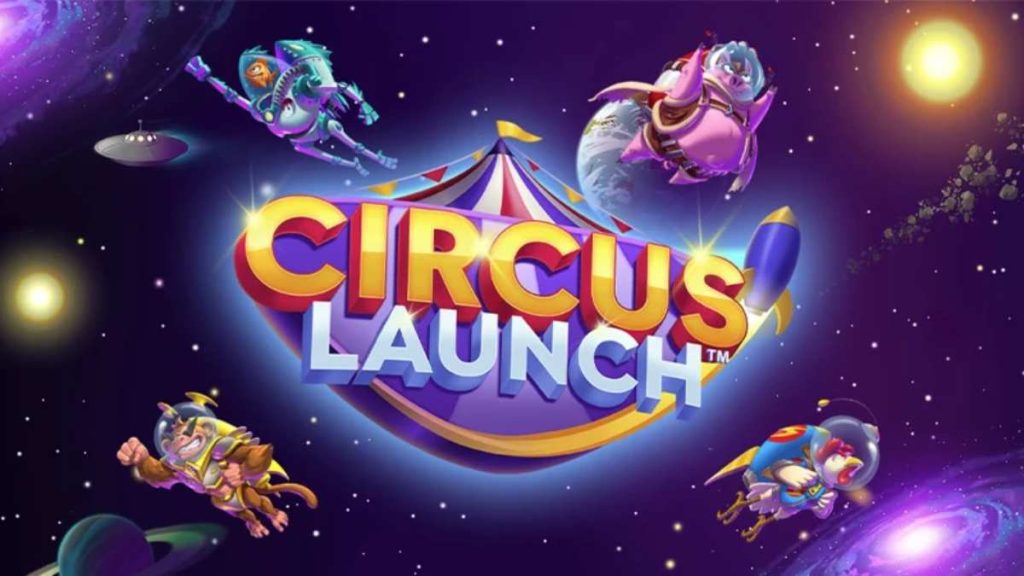 No matter what device you choose to play, your goal is to cash out your winnings before the animal astronaut (or Astro-nut as the developer names it) crashes into a random planet. A useful control panel added to the gameplay is handy for selecting the character, determining the bet size, and collecting 50% or 100% of your payouts.
| | |
| --- | --- |
| ⚡ Provider | Playtech Origins |
| ✔️ Release date | December 2022 |
| 📉 Min. bet | $0.1 |
| 📈 Max. bet | $500 |
| 🤖 Game type: | Crash |
| 💎 Theme | Circus, space |
| 🎁 RTP | 95.99% |
| 💎 Volatility | Unknown |
| 🎰 Demo version | Available |
| 📍 Operating system | Windows, iOS, Android |
| 🔺 Game Size | 10 MB |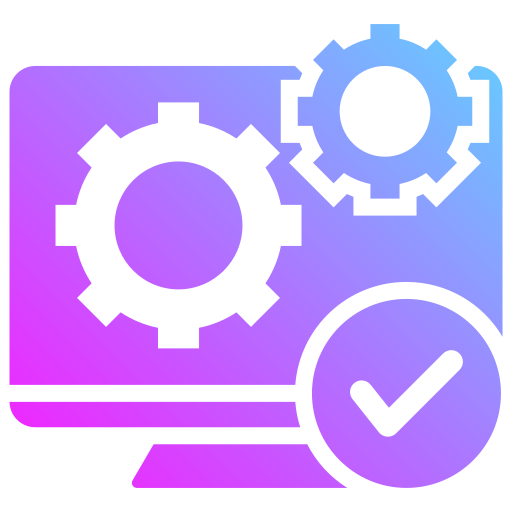 Design And Theme
Every year there is a growing trend among online casino players. Increasingly, young people prefer to play through their devices rather than on traditional slot machines. This encourages casinos to focus on their online offerings and improve them.
The storyline revolves around a group of circus animals that are about to be launched into outer space. They pass by asteroids and planets until they crash into one of them. That is when one trip ends, and the new one is about to begin.
Playtech has done a great job in terms of visuals and animation. Graphics are top-notch here, so an immersive space journey is secured. The exciting trip of an Astro-nut becomes even more vibrant due to the dynamic soundtrack that accompanies each stage in Circus Launch.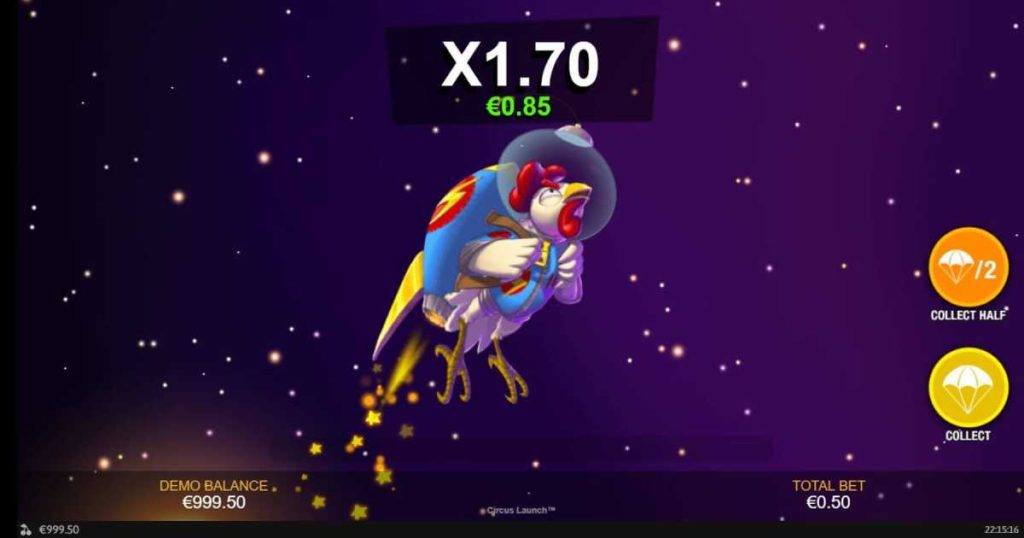 ---
Gameplay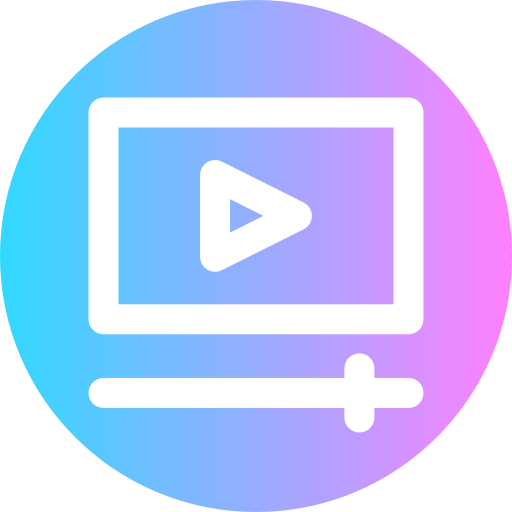 Unlike many other crash games that give players a short time period for bet placing, the reviewed release allows you to play at your own pace. Take your time to select a character that you would like to launch into space, place a bet, which, by the way, ranges from $0.1 to $500, and keep your eye on the multiplier that grows while the selected character flies high on the screen.To help you with timely cashouts, the game developer added the 'Collect Half' and the 'Collect' buttons located in the right corner of the gaming area. Those buttons replace the 'Bet' button when the gaming round begins and the character travels in space.
About Playtech Origins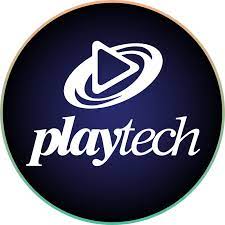 Playtech is an award-winning pioneer in the gaming industry that boasts an impressive portfolio of games. Based in the Isle of Man, it has been offering casino entertainment solutions since 1999. While video slots and live dealer content takes a lion's share of its portfolio, a genre of crash games is new in its library, and the company is still experimenting with it to find its authentic style and mechanics.
---
How To Play Circus Launch Online Slot
If you are thrilled about the blend of circus and space themes and anticipate winning at your own speed, Circus Launch is a perfect choice. The quick guide below will walk you through the tips on how to start enjoying this game in an online casino. Here are several important steps you should take:
Find a Reputable Casino
There are dozens of worth-registering online operators, but not all of them offer the reviewed slot. To make this responsible step a swift trip, you can pick one of the casinos listed above or for example, here.
Create an Account and Make a Deposit
The next step will be to register with the operator by filling in a short form with personal info. As soon as your account is set up, you can top up your balance via one of the suitable payout methods integrated at the website.

Launch Astro-nut into Space
You can also track and review your past bets in Limbo Rider. At the bottom of the screen, you will find a panel with three sections: "All bets," displaying the recently placed wagers across all users, "Top bets" showcasing recent winning bets and "My bets" presenting a list of your own recent bets. Click on individual bets in the history panel to access detailed information.
Collect Your Payouts Timely
Keep an eye on the increasing multiplier and make a quick decision to collect your reward before the Astro-nut crashes. Use the auto cashout feature for that or press the "Collect" or the "Collect Half" buttons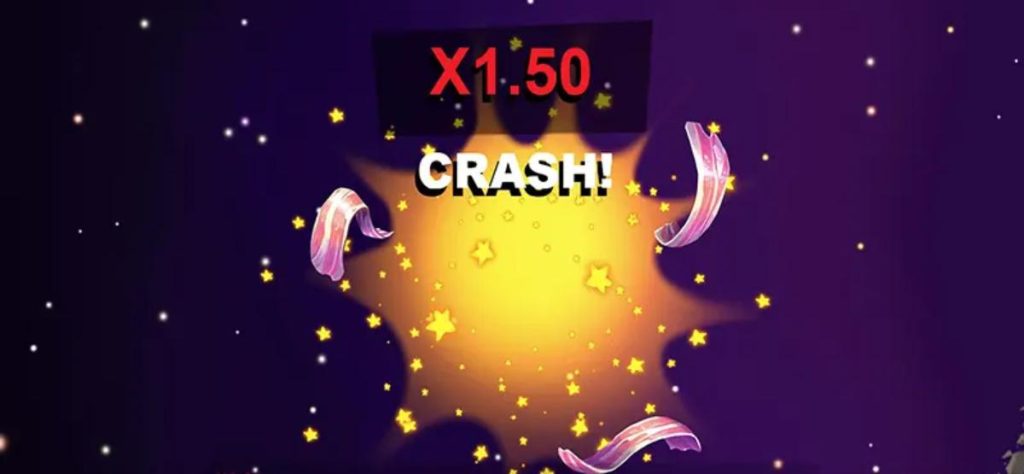 ---
Main Circus Launch Casino Game Features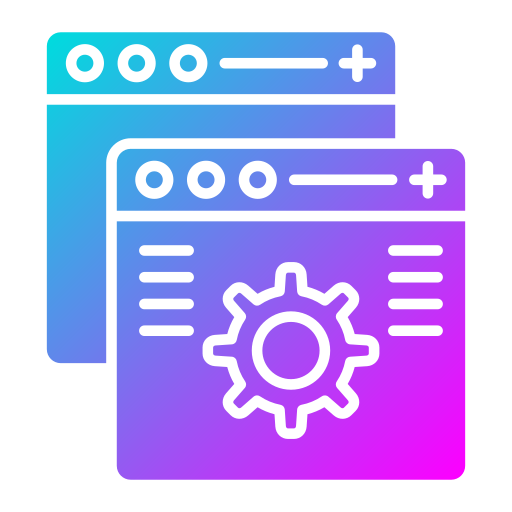 Even though many crash games are alike, Playtech found a way to make Circus Launch a standout title. The first thing that catches an eye is that no rush is needed, as a new round begins only when you have placed a bet. The info about other features can be found below.
Character Selection
Before you determine the stake size, we recommend you press the "Change Astro-Nut" button and pick the character that will fly to space on the next round. There are five of them, namely chicken, monkey, pig, fish, or panda.
Auto Collect
When you decide on the bet size, you can also activate the auto collect option. It will do its job as soon as the multiplier on the screen reaches the desired value. Your winnings will be collected for you, while you can contemplate an engaging flight of one of the Astro-nuts.
Technical Features
If you find the auto cashout feature to be the thrill-killer, you can collect your prize manually. For this purpose, Playtech introduced the 'Collect Half' and the 'Collect' buttons. The former one allows you to cash out only 50% of your winnings and continue playing with the other half. At the same time, the "Collect" button will cash out the total payout, and the round ends.
Bonus Features
No other special features or bonus rounds have been added to the Circus Launch game. However, the jackpot win of 5,000x the bet compensates for the simplicity of the gameplay.
---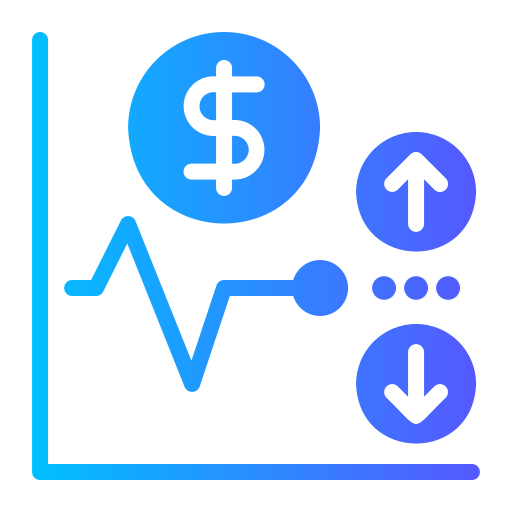 Return to Player And Win Potential Of This Crash Game
As we have previously mentioned, it is possible to land a fascinating max win of 5,000 times your wager, but it might be a challenging task. Nonetheless, there are plenty of regular payouts that can be scooped at each gaming round.
In terms of the theoretical return to a player, Circus Launch offers a decent percentage of 95.99%. It means that you can return $95.99 for each $100 spent.
House Edge for Circus Launch Game
It is recommended to check this characteristic feature at a selected casino, as different operators might offer different percentages. Still, the average house edge on most websites is 4.01%. As volatility is unknown in this game, it is difficult to predict how often big wins will occur and how quickly the casino will take its house edge.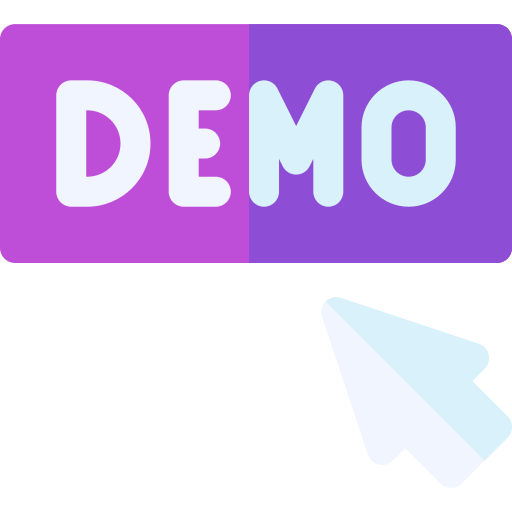 Does Circus Launch Have A Demo?
Circus Launch demo is available at many reputable online casinos, and we advise you to take advantage of it. First-hand betting experience with no real funds is one of the useful strategy tips for this crash game, as it provides a good practice time and an opportunity to explore the mechanic, get used to cashout rules, and come up with a betting pattern.
---
Advantages & Disadvantages Of Thе Game
---
Crash Games Similar To Circus Launch Slot That You May Want To Consider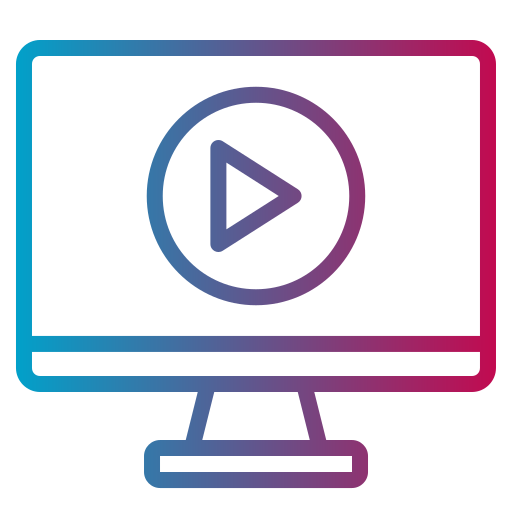 While the circus theme and several unique features might be appealing for some time, the lack of interaction with other players might make the gaming less engaging and encourage you to seek other gaming options. That's when we recommend you try F777 Fighter which has multiplayer gameplay and emoji-rich chat. To practice your pilot skills and competitive spirit opt for Aviatrix, as this release allows you to build your own NFT-based aircraft.

---
Final Thoughts
Circus Launch is a fascinating crash game that combines an entertaining theme with decent technical characteristics. It offers an impressive RTP of 95.99% and an overwhelming maximum win of 5,000 times your initial bet. Players who prefer a no-rush gaming style can take their time to place bets, as a new round begins only after they pick the character and decide on the bet size. One more convincing reason to give this release a try is the possibility to cash out 50% of the payout and continue playing with the other half.
Even though the game features intuitive gameplay, we encourage you to try it in demo mode first to familiarize yourself with the rules and practice your betting strategy.
---
Frequently Asked Questions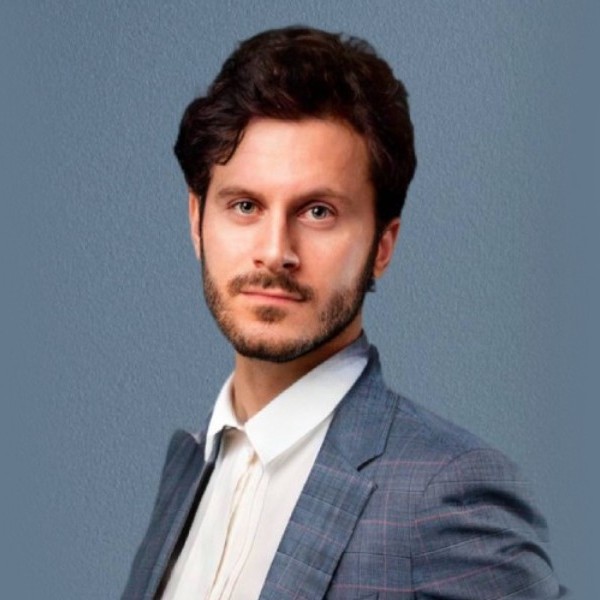 After gaining five years of experience in an online casino, James moved into the field of iGaming journalism. He brings his extensive knowledge of the online casino industry to his work, creating informative and fact-based articles that help online players improve their understanding and experience.