Responsible Gambling: A Comprehensive Guide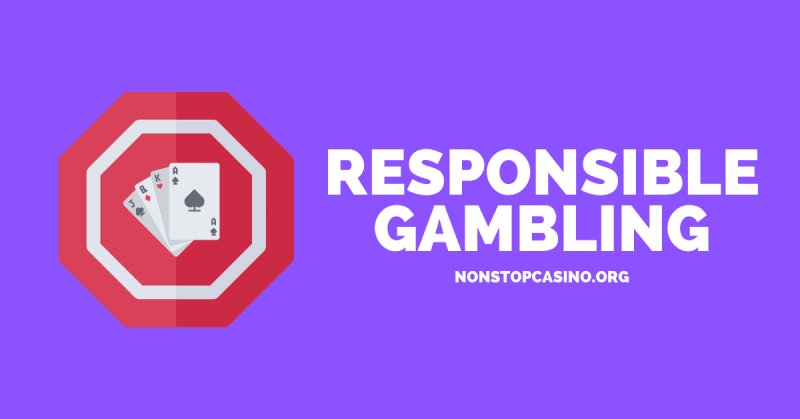 In the realm of casinos, it is of utmost importance to recognize the significance of gambling addiction and its profound impact on individuals. Similar to other types of addiction, such as drug addiction, gambling addiction is a mental health disorder characterized by compulsive behavior patterns that persist despite their detrimental consequences.
Individuals grappling with gambling addiction find it challenging to exert control over their gambling impulses, even when they are fully aware of the negative outcomes associated with it. This condition often leads to severe financial hardships, strained interpersonal relationships, and a range of other adverse effects.
On this page, we will delve into the topic of responsible gambling, providing an understanding of its definition, the implementation of measures aimed at increasing awareness, efforts to regulate gambling companies in preventing harmful gambling habits, and our own responsibilities in promoting responsible gambling as a collective endeavor.
What Is Responsible Gambling?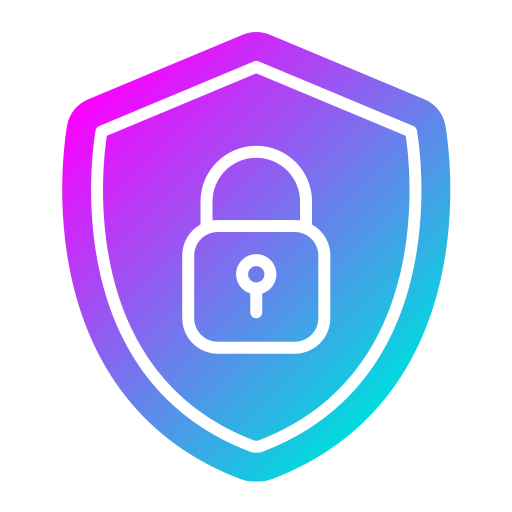 Responsible gambling encompasses a set of principles and safe practices that advocate for a secure and balanced approach to various forms of gambling, such as betting, casino play, lotteries, scratch cards, poker, and bingo. Its core focus is on viewing gambling as a form of entertainment rather than a means of generating immediate or consistent income. It highlights the significance of maintaining control over one's gambling habits and recognizing behaviors that can be harmful, such as excessive time or money spent on gambling, or gambling without a clear purpose beyond the act itself.
Risk Factors for Gambling Addiction
Various risk factors contribute to the development of gambling addiction. Concurrent issues concerning an individual's physical health, mental well-being, and overall state of being can serve as strong indicators. Several factors increase the risk of gambling addiction, including biological, genetic, and environmental influences. Additionally, certain personality traits like competitiveness, impulsivity, and restlessness may heighten the susceptibility to gambling addiction. Individuals with a family history of gambling problems are also more prone to engage in such behavior.
Moreover, compulsive gambling can be associated with specific mental health disorders, including substance abuse, depression, anxiety, and personality disorders. In rare cases, certain medications prescribed for Parkinson's Disease and restless leg syndrome have been linked to compulsive behaviors such as gambling.
Acknowledging a Gambling Problem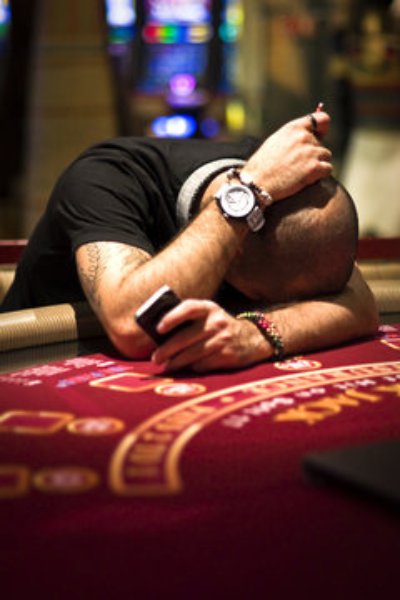 Recognizing and admitting one's gambling problem can be a challenging endeavor. Accepting the existence of a problem often proves more difficult than quitting gambling itself. Addiction is not solely about willpower but involves complex and individualized biology and psychology.
The reluctance to acknowledge the issue may stem from the belief that gambling is the sole source of happiness in life. In some cases, individuals may be cognizant of their problem but justify or rationalize their behavior, leading to continued gambling.
Nevertheless, there are potential symptoms that can aid in recognizing a gambling addiction. These signs include gambling beyond intended limits, experiencing restlessness or irritability when not gambling, deceiving others about gambling activities, chasing losses, and jeopardizing relationships or careers due to gambling. Identifying these symptoms and acknowledging their presence is the crucial first step towards seeking assistance and overcoming gambling addiction.
---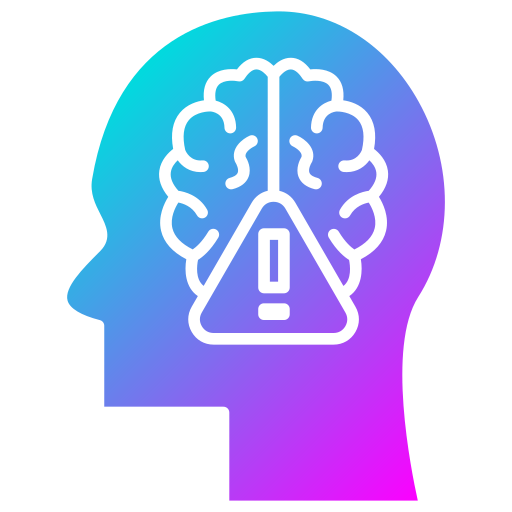 Problem Gambling – Symptoms
Gambling addiction, also known as gambling disorder, is characterized by a variety of signs and symptoms that can be found in a person who abuses a game, including:
While casual gamblers often stop when experiencing losses or establish limits on their potential losses, individuals with a compulsive gambling problem feel an urge to continue playing in an attempt to recoup their losses. This destructive pattern intensifies over time, leading some individuals to resort to theft or fraud to obtain funds for gambling.
Periods of remission, where individuals with a compulsive gambling problem gamble less or abstain entirely, may occur. However, without proper treatment and intervention, these periods of remission are typically not long-lasting or permanent.
---
Three Stages of Gambling Addiction
Problem gambling encompasses three stages of addiction: binge punter, problem punter, and compulsive punter.
The first stage of addiction
Binge punters generally do not experience consistent gambling problems. They can go for extended periods, such as weeks or months, without gambling or only engage in occasional gambling without displaying signs of addiction. However, there are occasions when they lose control and exhibit compulsive gambling behaviors without setting limits. This may occur sporadically, such as once or twice a year, or even once a month. While not every instance of this behavior leads to problem gambling, the potential for it is always present.
The second stage of addiction
Problem punters engage in regular gambling activities that start to have adverse effects on certain areas of their lives. For instance, they may stay up late playing online casino games or exceed their financial limits by spending more money on gambling than they can afford. As time passes, their gambling habits become more frequent and time-consuming.
The third stage of addiction
Compulsive punters struggle to exert control over their gambling impulses. They prioritize gambling above all else, persistently engage in gambling regardless of the outcome, and find it difficult to cease their gambling activities. Consequently, this behavior frequently results in damaged relationships, financial difficulties, and employment instability.
---
The Negative Effects of Problem Gambling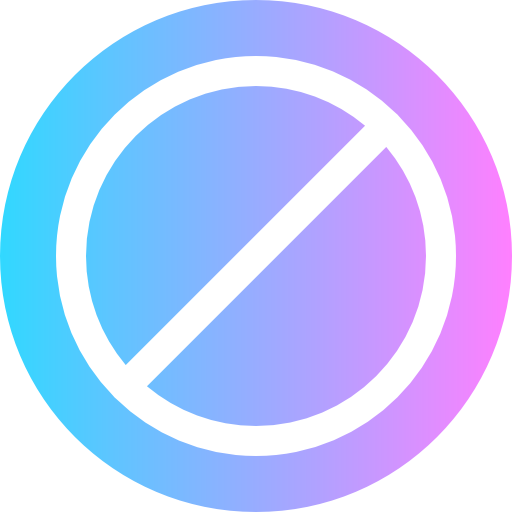 How to Avoid Compulsive Gambling
Preventing compulsive gambling requires a proactive approach and awareness of potential triggers. Here are some strategies to avoid falling into the trap of compulsive gambling:
Remember, maintaining a responsible and balanced approach to gambling is crucial to avoid falling into compulsive behavior patterns.
---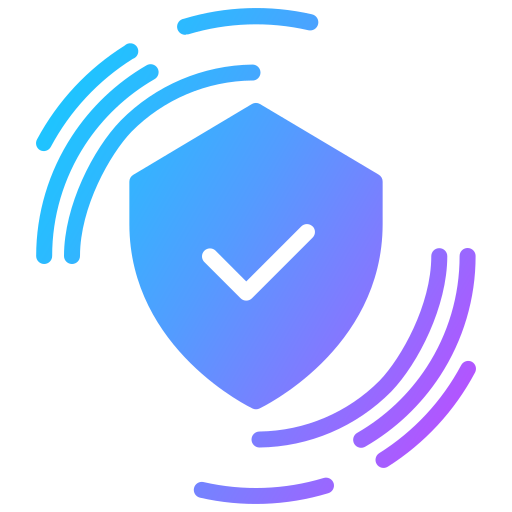 How To Protect Kids From Online Gambling Addiction
Protecting children from online gambling addiction requires a proactive approach and effective safeguards. Here are some strategies to help keep kids safe:
By implementing these strategies and maintaining an open line of communication, you can significantly reduce the risk of online gambling addiction and protect your children from its harmful effects.
How to Practice Responsible Gambling?
Practicing responsible gambling is essential to ensure a safe and enjoyable gambling experience. Here are some tips to promote responsible gambling:
Remember, gambling should be viewed as a form of entertainment, and maintaining control over your gambling activities is crucial for responsible gambling.
---
Responsibilities of Online Casino Operators
Casino operators have a significant role in promoting responsible gambling and ensuring a safe environment for their customers. Here are some key responsibilities of casino operators:
---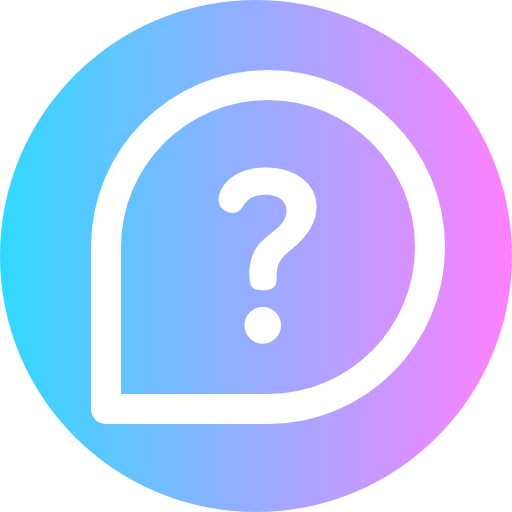 How To Help Someone Who Gambles
When seeking to support someone with a gambling addiction, it is crucial to emphasize the importance of professional treatment for their gambling symptoms. While you may have concerns about initiating this conversation, fearing potential anger, denial, or further withdrawal into their addiction, there are several tips to help you have an effective and constructive dialogue:
Remember, offering encouragement and support for professional treatment can be a crucial step in helping someone with a gambling addiction embark on their path to recovery.
---
List Of Helpful Problem Gambling Organizations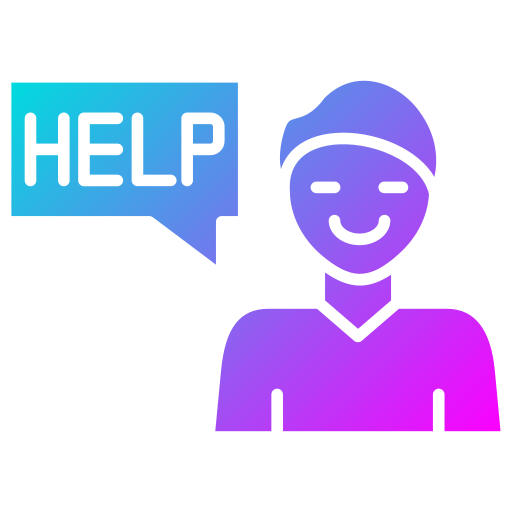 In different countries around the world, there exists a multitude of organizations dedicated to addressing problem gambling. As gambling continues to gain popularity globally, it has become crucial to protect individuals from the potential risks associated with it. With the rise of online gambling, the number of people susceptible to developing gambling-related issues has increased significantly.
To combat this problem, various international companies and brands in the industry have joined forces to establish independent organizations and services that aim to assist and safeguard players from the detrimental effects of gambling. These organizations provide valuable support in identifying, addressing, and treating addiction problems. If you find yourself in need of assistance, don't hesitate to reach out to the organization operating in your country of residence. Below, you will find an extensive list of organizations actively involved in different parts of the world, dedicated to tackling problem gambling.
---
Frequently Asked Questions