BC Game Crash is one of the most popular crash online games that are available for players worldwide. As it has the option to select either Classic or Trenball modes, the game is a great choice for gamblers who are in search of a multiplayer online gaming experience. BC Game boasts high-definition graphics, top-notch sound effects, and the potential to achieve substantial victories.
In this comprehensive review, we will discuss how to play BC Crash Game, describe the main modes and special features and provide you with a list of the best betting strategies. So if you are ready to begin your gambling journey – let's get started.
---
BC Game Crash Overview
BC.Game Crash is a simple yet engaging chance-based game developed by BC Originals and featured exclusively by BC.Game crypto casino. A white dot symbolizes a rocket moving diagonally across a graph towards the upper right corner. During its journey, the dot encounters various multipliers until it eventually reaches its peak and bursts. To play this game of chance, all you are required to do is to place your wager and anticipate the distance covered by the dot or rocket before it explodes. If your prediction is correct, you will receive your initial bet multiplied by the encountered multiplier.
| | |
| --- | --- |
| ⚡ Provider | BC Originals |
| ✔️ Release date | 2017 |
| 📉 Min. bet | $0.10 |
| 📈 Max. bet | $100 000 |
| 🎁 RTP | 99% |
| 💎 Volatility | High |
| 💰 Max. payout | $105 000 |
| 💻 Devices | PCs, tablets, smartphones |
| 🎰 Demo version | + |
Main Theme
The theme of the Crash BC.Game revolves around the concept of high risk and chance, mirroring the unpredictable nature of the crypto market. With its minimalist design, characterized by a black background, the game features a rising dot. As the dot ascends, it transitions from a white line to a dark purple colour, symbolizing the increasing intensity and potential volatility. The game prompts online casino players to make predictions on how far the dot will travel before it "crashes", creating an exciting atmosphere of uncertainty.
Graphics, Animation And UX
The graphics and animations of the Crash BC Game are visually appealing but cannot be called outstanding. The UI is user-friendly and allows players to effortlessly navigate the game. Important information, such as the multiplier and distance travelled, is displayed clearly on the screen, ensuring that the round participants can easily track their progress.
On the right side of the screen, players can also monitor the progress of other players – their bets, profit and cash-out. Additionally, the sound effects and background music follow the main gameplay to create a more engaging gambling atmosphere.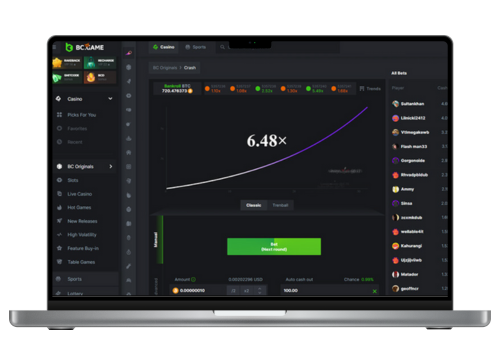 ---
How To Play BC Crash Game
While you try to learn the game mechanics by playing the game in demo mode, to be able to bet and win real money, you need to be a registered casino gambler. Below, we briefly talk about each step that you need to take to place your first cryptocurrency bet and play to get a chance to test the preferred BC Game strategy.
Create A BC.Game Account
Follow the link we provide on this webpage, head to the casino's BC Game site and click "Sign Up". Enter your email, create a password, a Promo Code (if you have any), and submit the registration form. Alternatively, you can use your phone number instead of email to create an account.
Make A Deposit
Click on the "Deposit" button in the upper right corner of a casino website to top up your account balance. If necessary, buy crypto. Next, select the preferred cryptocurrency, and choose the corresponding network. Finally, you have to scan the deposit address via your crypto wallet, indicate the deposit amount and complete the transaction.
Currencies Accepted
As the online BC.Game casino is crypto-based, it is to be expected that the range of cryptocurrencies accepted by the platform is remarkably broad. As of now, the gambling operator allows its users to make a deposit using one of 80+ cryptocurrencies, both the most popular and those that have just entered the market. Overall, cryptos that are used by casino gamblers the most are BTC, ETH, USDT, LTC, TRX, DOGE, etc. As for fiat currencies, the list of accepted options is more than satisfactory, as it includes EUR, CAD, AUD, BDT, JPY, NZD, and more.
Claim Your Welcome Bonus
The BC.Game Casino has a generous welcome package split into four deposits. Once you top up your balance for a valid amount, the 180% first deposit bonus will be automatically credited to your account of up to 20 000 BCD. BCD is the in-house cryptocurrency, with a value equivalent to 1 USDT.
Navigate To Crash
As soon as you have claimed your first casino reward, you can now proceed to the casino's menu, locate the BC Originals section, and click on the Crash game. You will be redirected to the game page. Check the game theory, house edge, and live stats, and go through the basic rules.
Start Betting And Winning
To play, you need to indicate the size of your initial wager within a 6-second time frame and place a bet. At any point during the game, you have the option to select "Cash Out" in order to secure the ongoing multiplier, resulting in your payoff being the product of your bets and the current multiplier.
---
BC.Game Crash Modes And Special Features
The BC.Game Crash is undeniably a highly popular casino game, and its appeal is readily apparent. The thrill of cashing out your bets just before the rocket reaches its explosive climax is an endless source of entertainment. Additionally, the game's favourable house edge ensures a high likelihood of receiving a return on your investment, as well as available game modes and additional features spice up the player experience.
Classic Mode
This is known as a Crash traditional game mode that involves placing wagers on the game's crash point and cashing out before it occurs. In the event of a crash, though, players can still receive a modest consolation payout proportional to their duration in the game.
Trenball Mode
This BC.Crash Game mode implies gamblers placing bets on three possible outcomes – green, red or moon, where each betting option indicates where the crash will occur during a round and determines the size of the win:
Trend Chart
On the official BC.Game site, you can find a colour-coded Trend Chart designed to help players keep track of the recent performance of the BC.Game Crash game. Each outcome is entirely random and unaffected by previous results. Nevertheless, the Trend Chart can serve as a helpful tool if you are trying to foresee the likelihood of obtaining a favourable multiplier.
Bonuses
BC.Game online crypto casino offers bonuses that can be used for playing Crash. One such offer is a welcome package split into four deposit match bonuses:
Note that BCD is the platform's in-house cryptocurrency, where the value of 1BCD equals 1 USDT.
---
Game RTP And Maximum Possible Win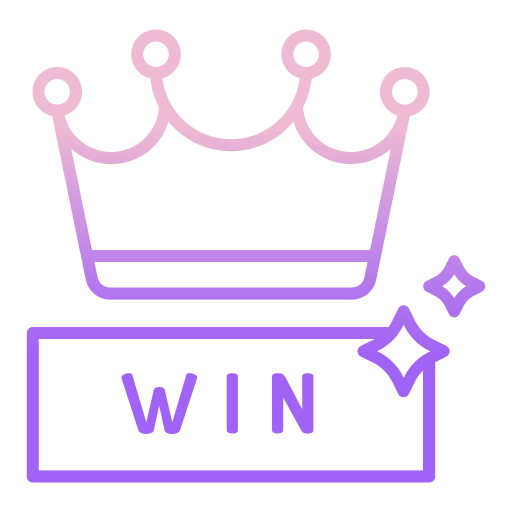 This game is demonstrably fair and possesses a 99% Return to Player rate, surpassing the average of other crash games like Aviator, JetX, SpiceXY, and others. On the official website, the highest potential profit for this game reaches $105 000.
However, with time, the online casino may change the maximum winning cap of the BC.Game Crash game, so it is advisable to verify this information before you place any bets.
---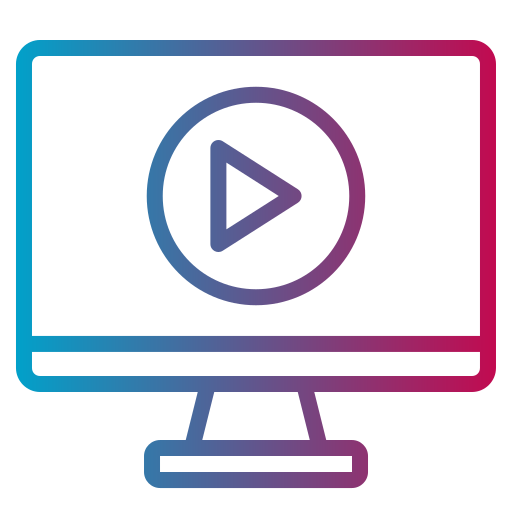 Is There A Demo Play?
Those gamblers who are just making their first steps in online casino gambling have a great chance to test the Crash game via a demo version. It means that the game can be easily played with no money and, therefore, no risks involved. It is a great chance for gamblers to test various tips and decide on the most effective BC.Game Crash strategy.
---
Best BC Game Crash Strategy To Win
Even though multiple betting strategies have been theoretically identified to be effective, it is important to understand that no strategy or recommendations can guarantee a 100% chance of winning. Currently, casino players that have played the Crash game highlight the following BC.Game Crash strategies:
In addition to the strategies that are commonly employed by experienced gamblers, we recommend you to:
---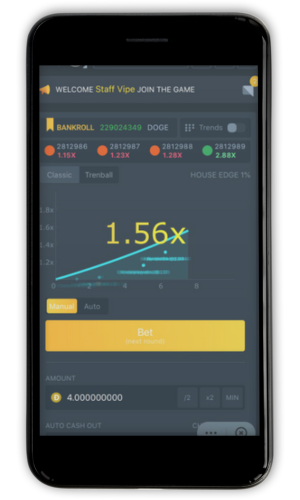 Playing BC Game Crash On Mobile
BC Games Crash is compatible with mobile devices, provided that you have a strong and stable Internet connection. You can play this title on the website through the browser or take advantage of the dedicated BC Game mobile app for Android and iOS devices.
The native app is available for download from the official website. You will get a top-notch gambling experience, no matter which option you choose.
---
What Is A BC Game Crash Predictor?
We'd like to tell you that you can use the BC Game Crash predictor to boost your winning chances if it was true, but it's not. If you face such a thing as a predictor, be sure to avoid it, as it definitely is a scam. The game provider ensures 100% randomness of the game, meaning that no one can predict its results.
---
Pros And Cons Of BC Game Crash
Similar Games
If you have an interest in crash games, you will definitely like other games that resemble Crash BC Game. Provided below is a compilation of alternative options for you to consider:
These games share comparable gameplay and features, with slight variations in their graphics. Each title operates on a Random Number Generator and successfully passed its integrity checks.
---
Final Thoughts
If you are seeking an alternative cryptocurrency game, BC.Game Crash proves to be an outstanding option due to its high speed and the ability to swiftly conclude rounds. This feature allows you to start a new game promptly after a loss. Additionally, if you are an amateur, you have the option to observe multiple rounds or place bets with a minimum amount. So what is stopping you? Make your first casino deposit and get ready to place multiple winning bets.
Frequently Asked Questions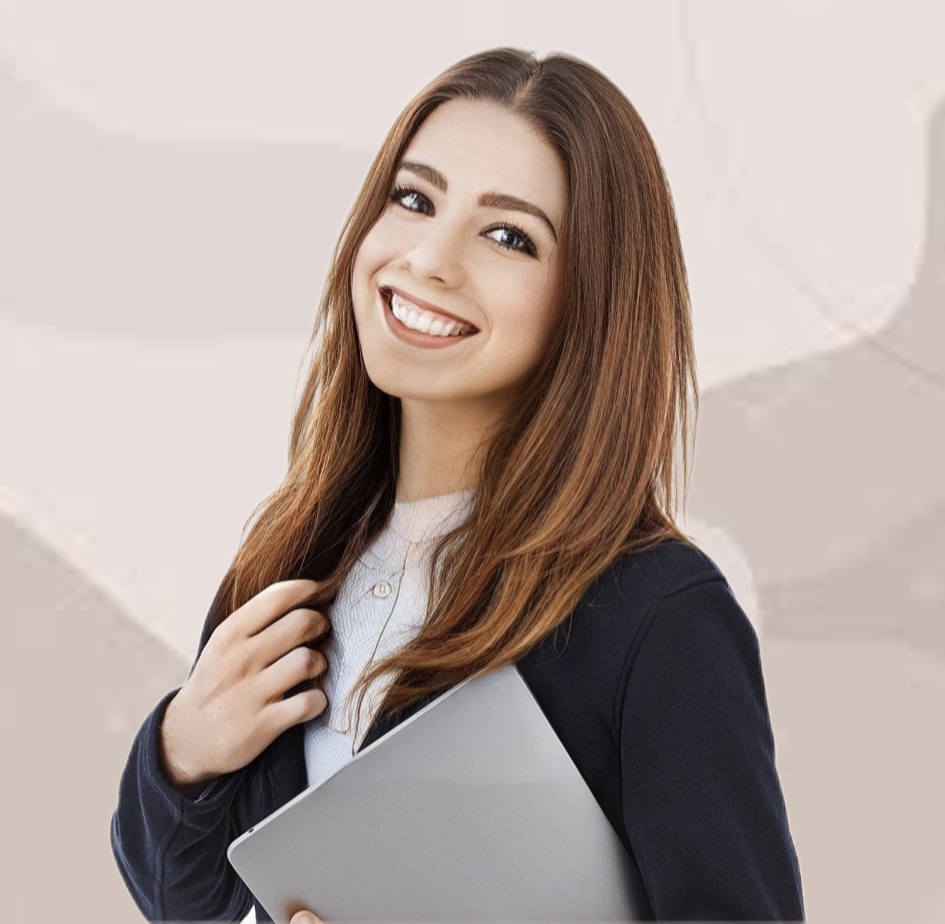 Erica began her career as a freelance writer specializing in the UK and Canadian casino markets. Her passion for the dynamic gaming industry quickly grew. Currently based in Malta, Erica serves as a casino reviewer for CrashGame.