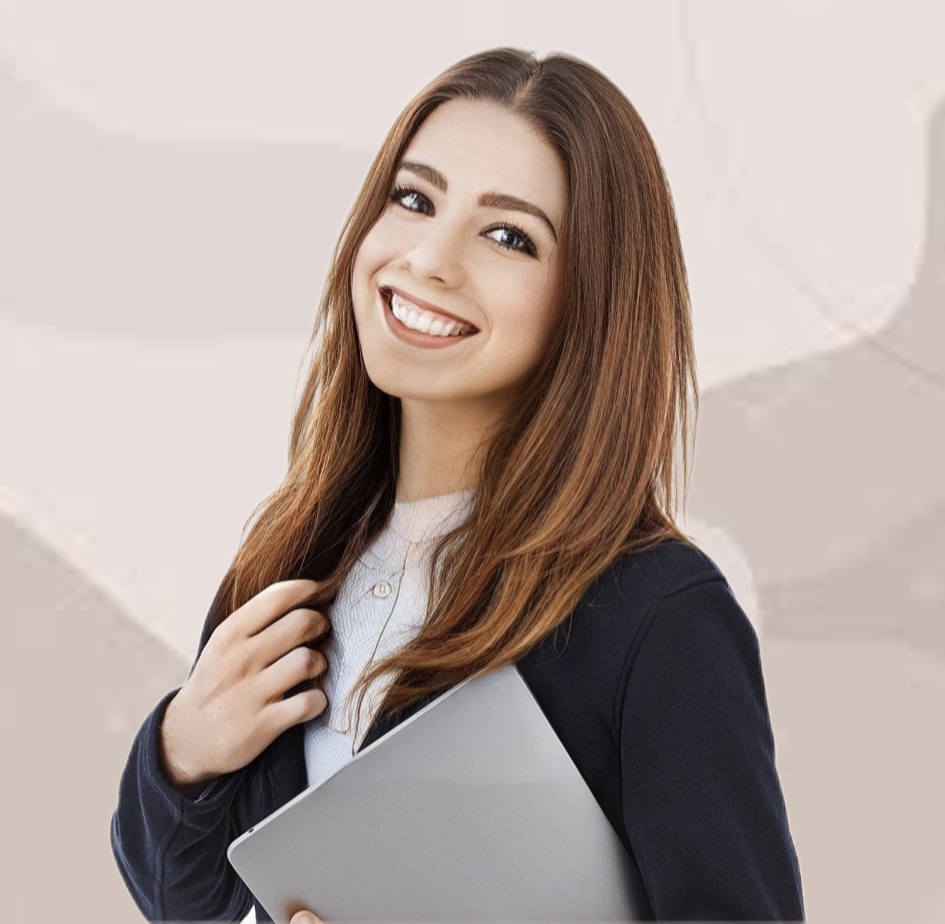 Erica Robuck/ Casino Reviewer & Game Analyst
Erica began her career as a freelance writer specializing in the UK and Canadian casino markets. Her passion for the dynamic gaming industry quickly grew. Currently based in Malta, Erica serves as a casino reviewer for CrashGame. While she primarily focuses on writing about crash games, she remains dedicated to staying informed about the latest happenings in the world of online casinos.
Abilities
University
Bournemouth University
Education
Degree in Multimedia Journalism
Gambling Expertise
Casino Reviewer & Game Analyst
Gambling Experience
5+ years
Other Areas of Expertise
Analytical experience based on statistics
Favorite games
Aviatrix, Crash X
A few years ago, Erica embarked on her first gambling-related project as a freelancer. Initially, she found the translation of terms and conditions somewhat mundane. However, to her surprise, she became captivated by the intricacies of casino rules and regulations. This newfound fascination led her to pursue additional projects in translation and writing within the same realm. With each endeavor, Erica's conviction grew stronger—this was the field she was meant to work in.
Presently, she specializes in unraveling complex terms and regulations for enthusiastic players, while also excelling in casino testing and analysis. Erica's expertise and dedication make her an invaluable asset in providing comprehensive and accessible information to the gambling community.
"I am passionate about unraveling the complexities of the casino industry and providing clear, informative reviews. My goal is to empower players with the knowledge they need to make informed decisions and have a positive gambling experience. Through my reviews, I aim to guide players through the vast world of online casinos, ensuring they have access to accurate and reliable information."

Erica Robuck