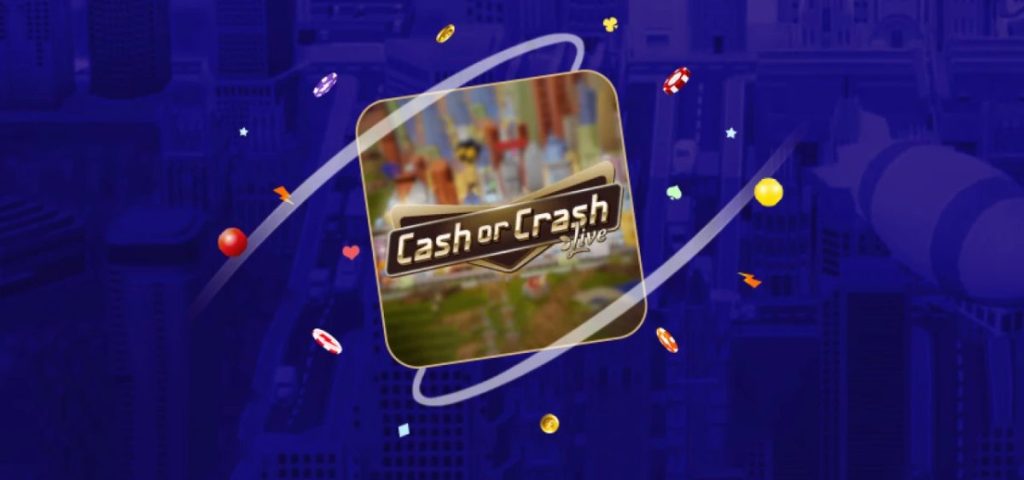 Playing the Cash or Crash game is already a fun gaming experience, but it can be even more exciting and beneficial if you start applying different strategies. We tried both ways of playing this release and can confirm that using a Cash or Crash strategy adds a special vibe to each bet placed.
Different strategies used for gambling can work with this game, too, and they can bring you a positive gaming experience. So why would you deprive yourself of such a tactical advantage? In our guide on Cash or Crash gambling, we have gathered useful tips and strategies that might help you to increase your profit in this game. Without further ado, let's look at what can boost your wins!
---
Cash Or Crash Strategy From Evolution Gaming
Cash or Crash is a unique release by Evolution Gaming launched in 2021. It combines elements of crash games and game shows and uses augmented reality to make the gaming experience immersive and thrilling. If you are new to this release, you would certainly like to know which Cash or Crash strategy is the best. We are going to explore the three most suitable schemes that might bring you decent wins. However, you should not forget that no strategy gives a guaranteed win.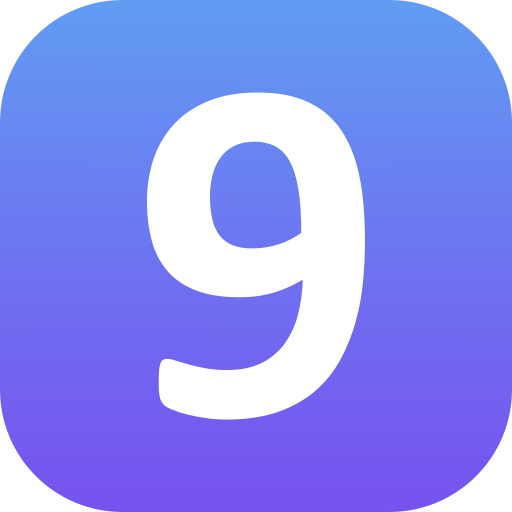 Stop at Level 9
As soon as you reach level 9, consider cashing out your winnings. You have come far enough, and the chances that luck will be on your side are lower with each new level. This is the tip from Evolution Gaming itself, but we also find this method effective.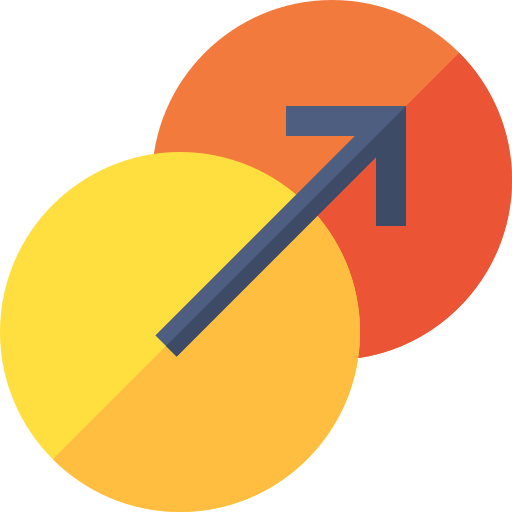 Golden To Red Transition
If the golden ball is drawn, many players consider quitting several rounds after. However, the most beneficial way of playing when the golden ball is on the screen is to continue playing until you see the red ball. After that, you can stop hesitating and collect your rewards.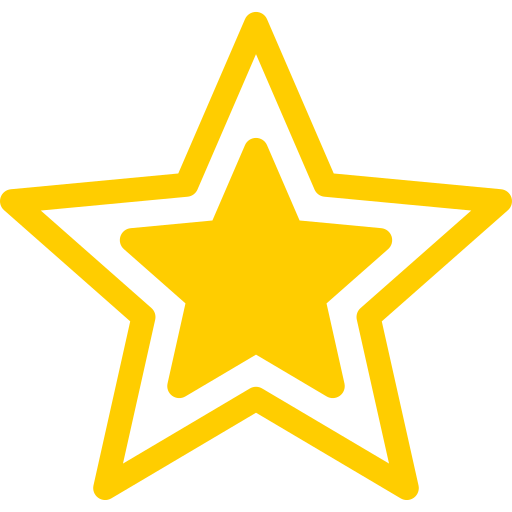 Specific Level Continuation
This Cash or Crash strategy will be useful for those who do not like to stop halfway and consider playing several extra rounds after they see both golden and red balls. A good piece of news is that there are cases when it might be an effective step. You can continue for one more round if you are on Level 1, 3, 4, 5, 6, 8, 11, 12, 14, or 15.
---
Tips For An Enjoyable Cash or Crash Gaming Experience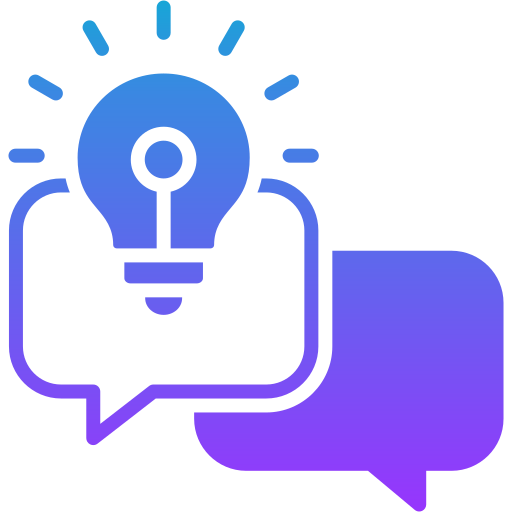 Applying a Cash or Crash strategy is not the only thing you can do to get a positive gambling experience. There are also some important tips that will help you save your budget, make the perfect bet, and end the game session with a positive account balance. Based on our own experience, we can advise you the following:
Set A Budget
Always decide on a sum that you are ready to spend before immersing yourself into the world of Cash or Crash by Evolution. Stick to it and do not go beyond it. When setting a budget, consider how much money you have on leisure and use a part of it. Review your budget each month.
Understand The Multipliers
Deep dive into the math behind this popular game and understand how multipliers work. Explore the chances of hitting maximum wins and medium-sized rewards. We advise you to do this before applying any Cash or Crash strategy, as your understanding of the game is key to being able to assess the effectiveness of each bet. Moreover, pay attention to the game's volatility.
Cash Out Intermittently
In other words, we recommend you alter the levels on which you cash out your winnings. Sometimes, it might be a good idea to place a bigger bet and collect winnings after the first round. In other cases, you might like to continue until golden and red balls are drawn.
Observe Patterns
Even though Cash or Crash by Evolution is a game of chance, and each next action does not depend much on the previous round, there are some patterns. It is a good idea to observe them and take them into consideration when deciding whether to cash out. Therefore, make sure to watch a couple of rounds without placing bets.
Don't Chase Losses
Even though it is not a Cash or Crash-specific tip, it is still worth following when playing this game. If you have spent your budget and lost, then relax and take a cool-off period. This is a much more beneficial strategy than trying to compensate for what has been lost with new deposits one after another.
---
Understanding The Risks – Play Wisely
As with any other math-based pattern in gambling, Cash or Crash strategies do not always result in a successful outcome. It rather increases the chance of a successful round happening. Therefore, we would encourage you to play wisely and consider the risks before placing bets, especially big ones.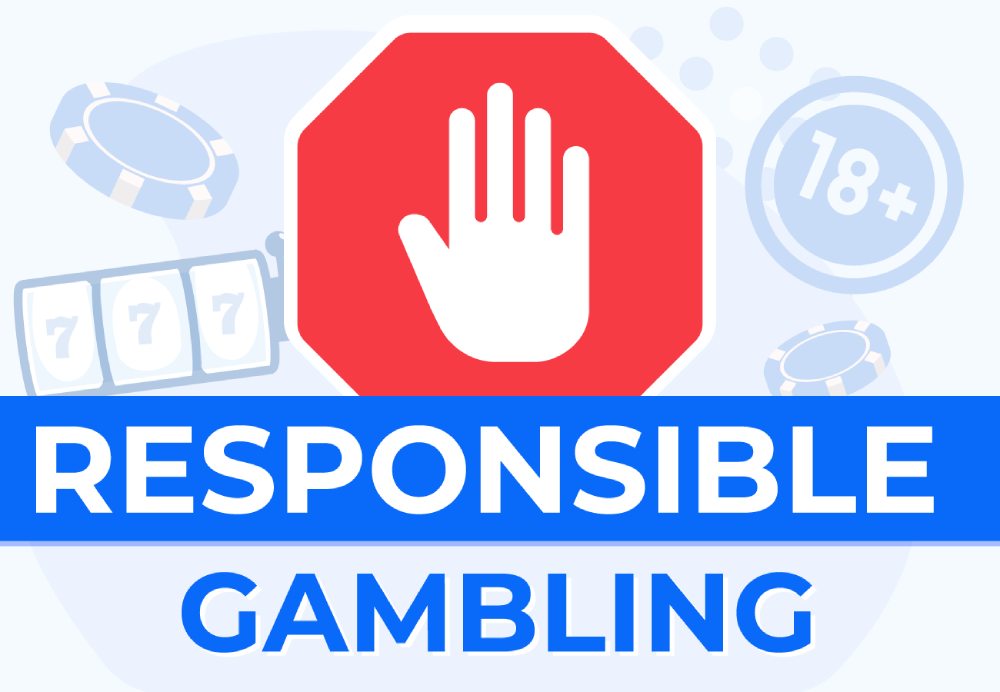 ---
Other Crash Games Strategies You Might Like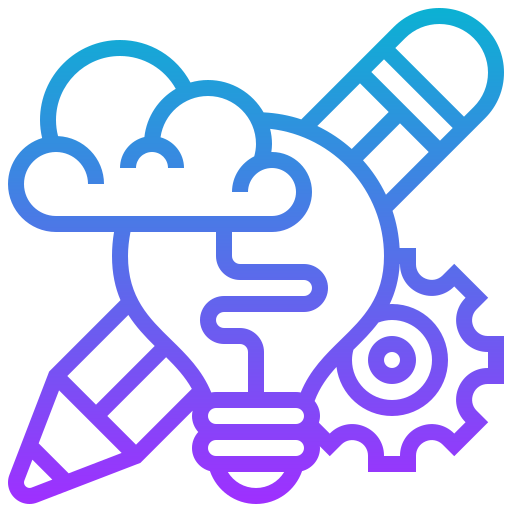 Cash or Crash is not the only game that is suitable for using the strategies mentioned above. You can also apply them to other crash games. We have winning strategies for Roobet, Aviator strategy, JetX strategy, Space XY Strategy and many others described on our website. Some of the tips are game-specific, and some of them can be applied to other crash releases, too.
---
Final Words
There are many Cash or Crash game strategies for successful playing and winning. Some of them can increase the game RTP for you, others will let you know when to cash out and what bets to place. You can test all of them and choose the one that is most suitable in certain situations. However, play wisely as any strategy is not a 100% guarantee of a win.
---
Frequently Asked Questions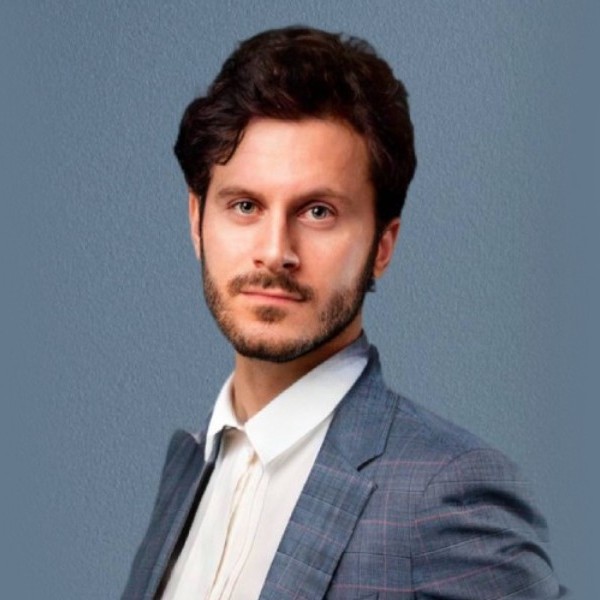 After gaining five years of experience in an online casino, James moved into the field of iGaming journalism. He brings his extensive knowledge of the online casino industry to his work, creating informative and fact-based articles that help online players improve their understanding and experience.